St Mary's Walthamstow
St Mary's Walthamstow: Completed
December 2022
St Mary's Walthamstow has completed on site, transforming the interior of the church and introducing a new timber-clad extension to the north porch.

May 2022
Full scaffold has been erected to the interior of the church to facilitate repairs and redecorations whilst significant progress has been made to the external repairs, with new slates being installed to the roofs. Following groundworks, the concrete slab to the extension has been cast and the glulam structural frame has been erected with work proceeding on the external walls.
Read the Church update here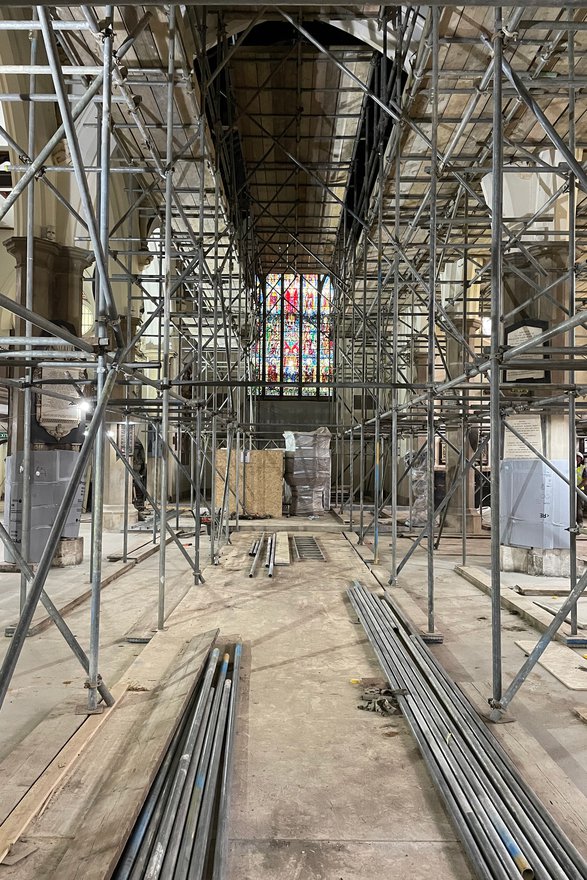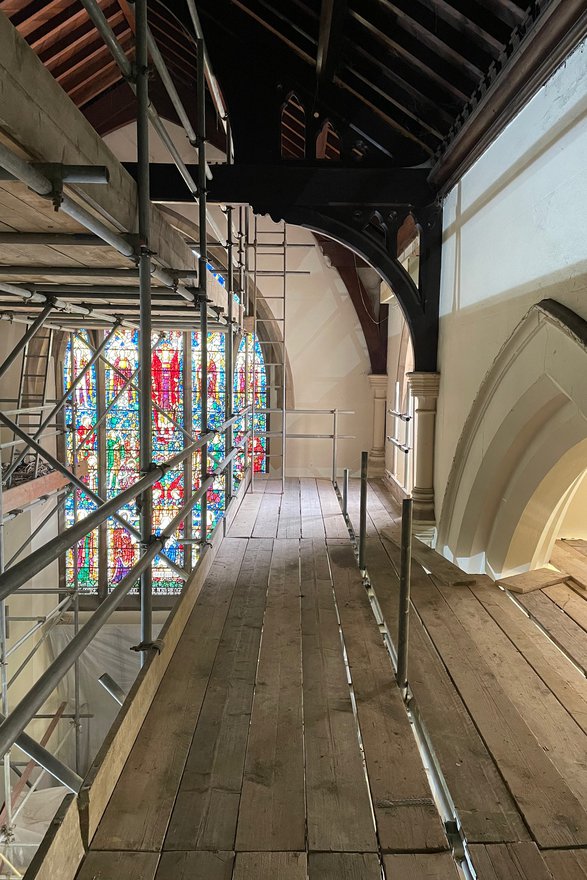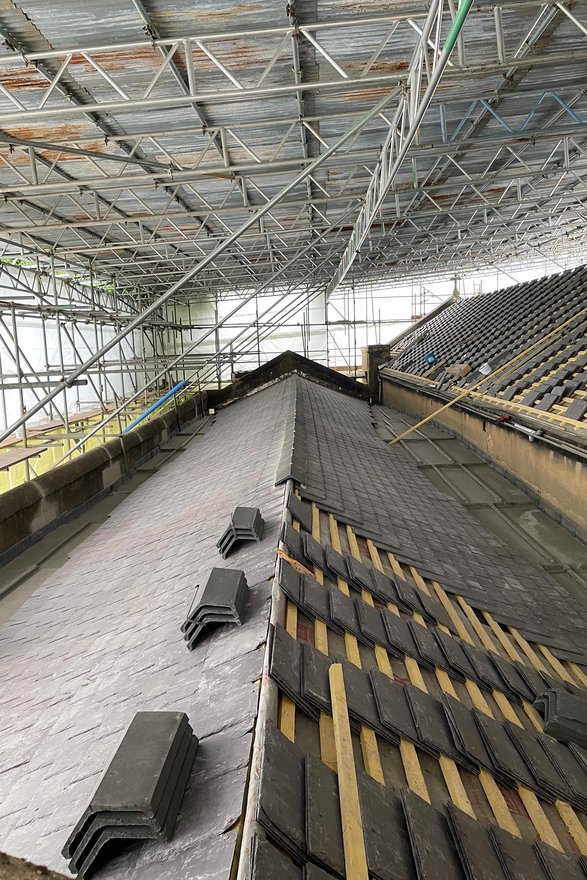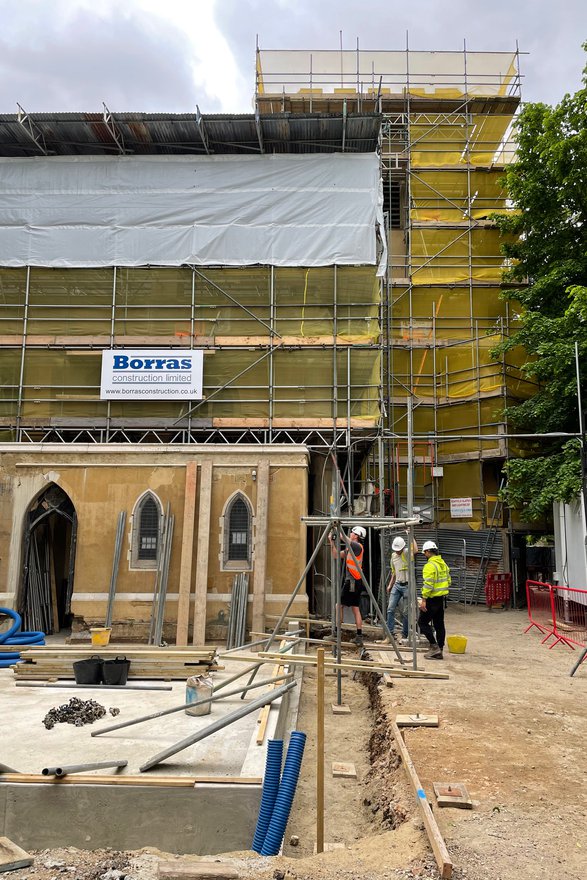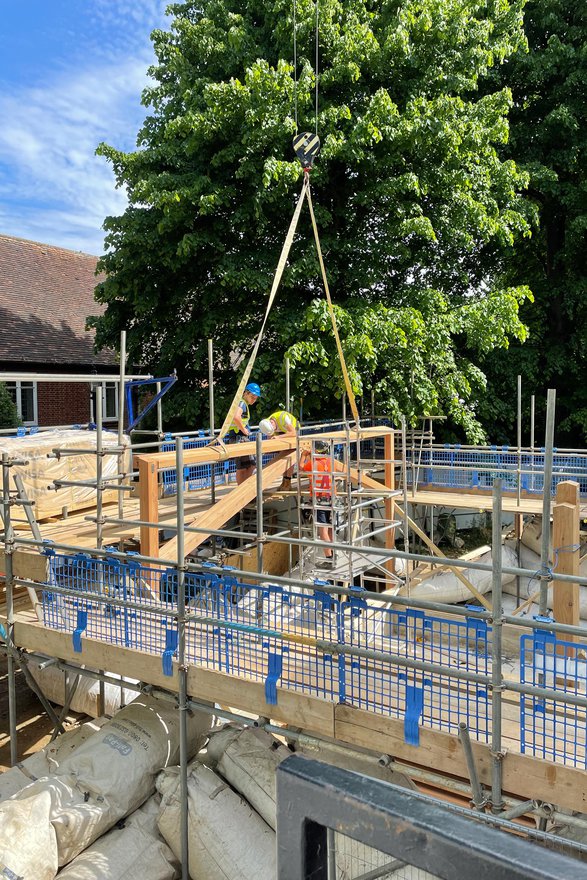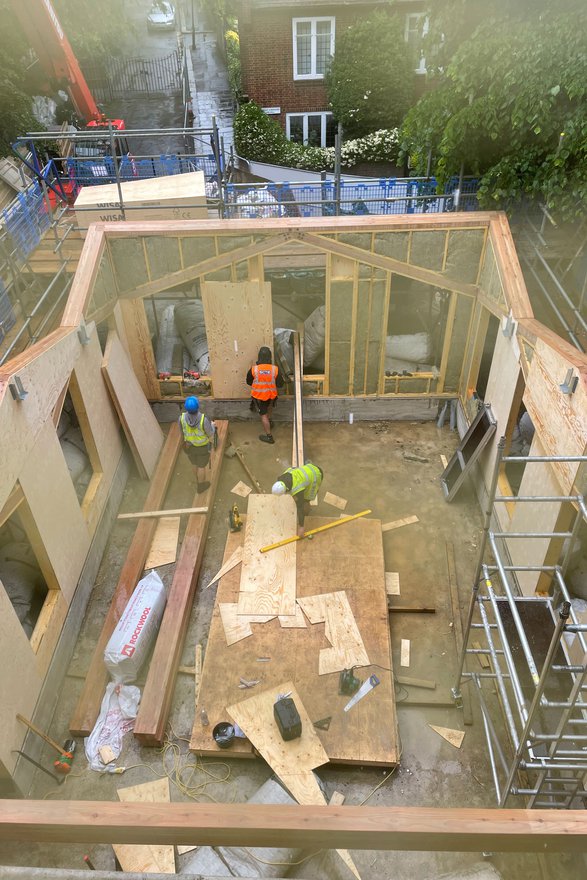 March 2022
Work is proceeding apace with the scaffold now erect over the entire church, allowing for the stripping down of the roofs and the beginning of the external fabric repairs. Internally, the insulation has arrived, whilst preparation for the new extension continues.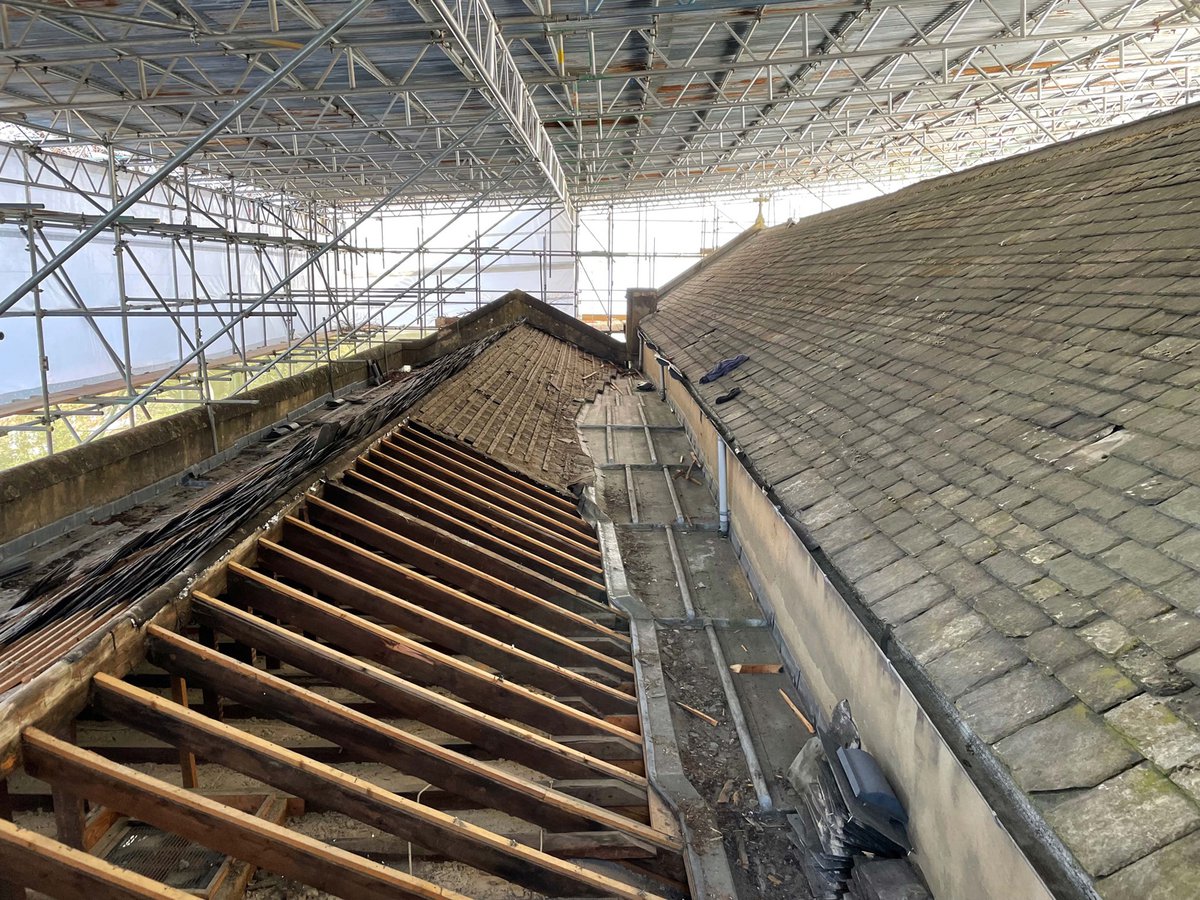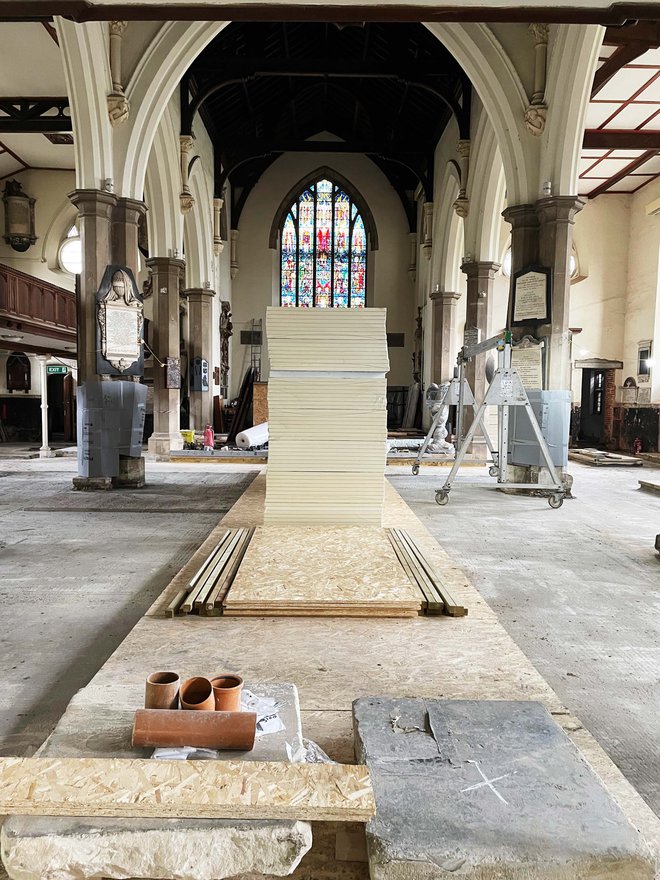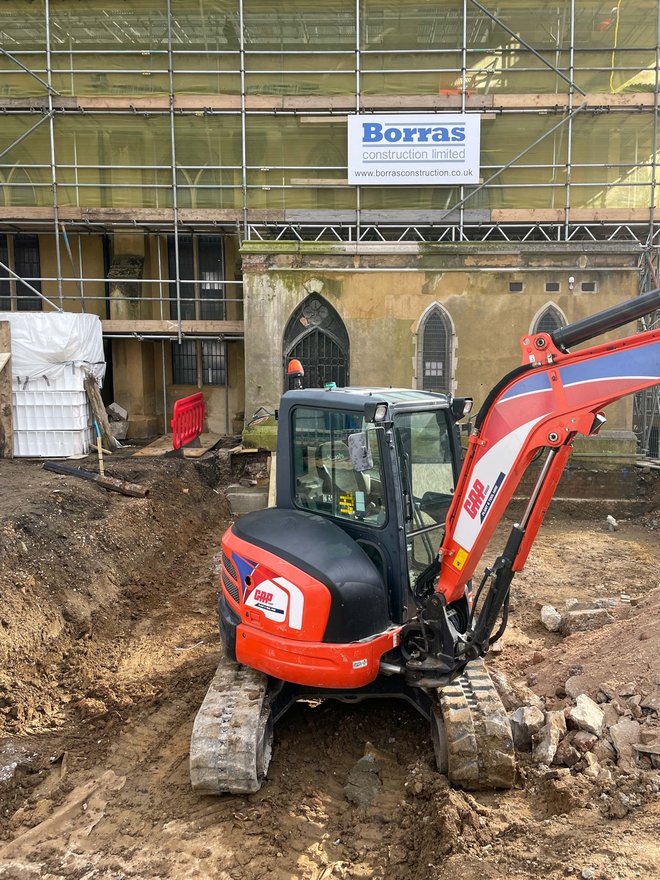 February 2022
Work is progressing on site with the existing flooring broken out to make way for the installation of new underfloor heating and drainage. Great care is being taken in hoisting the inscribed ledgers, retained throughout, as they are raised and re-set at their new level.
Additionally, Revd Vanessa Conant - Rector of the church - recently reflected on the project's journey so far in a post on the church website.
Read the post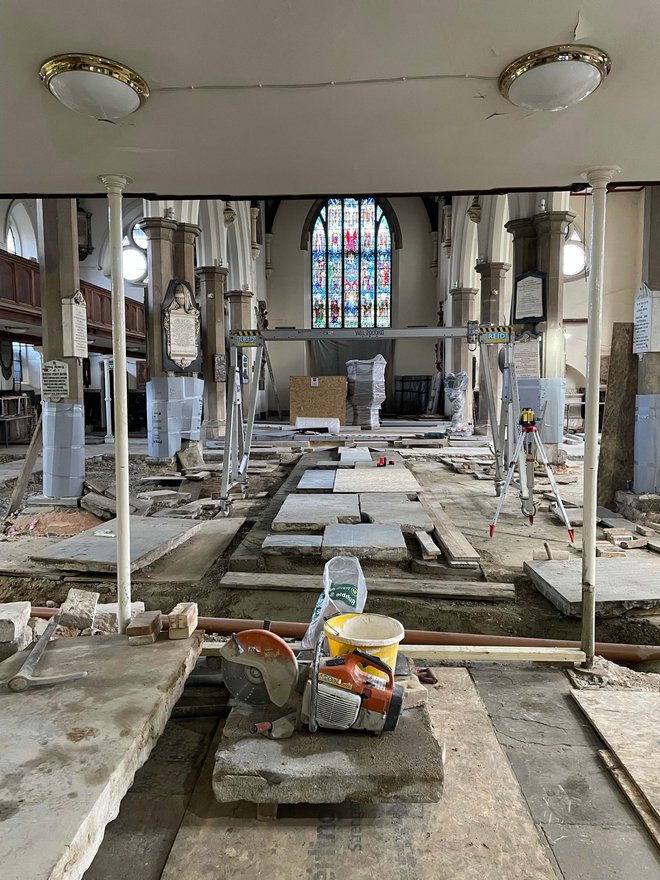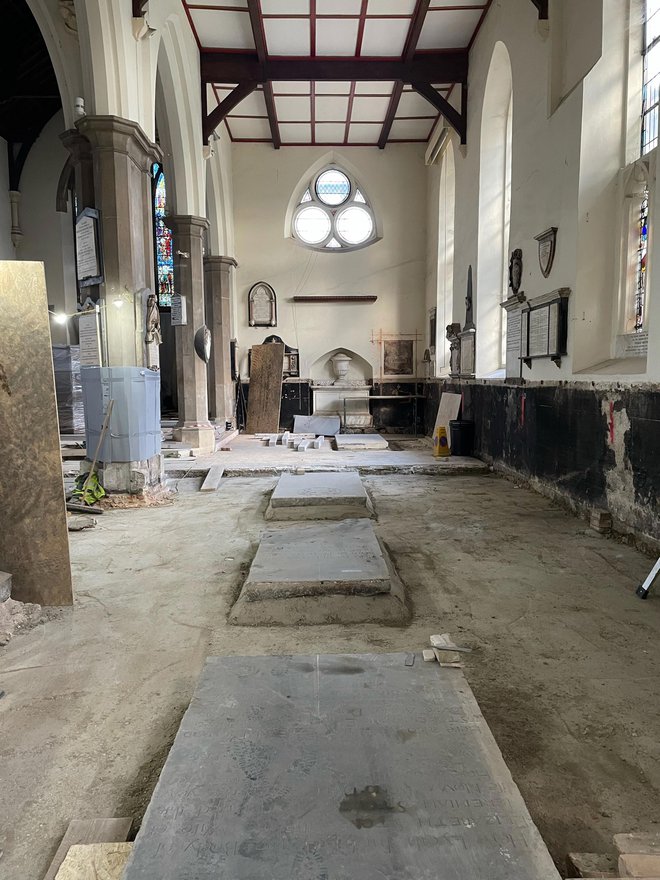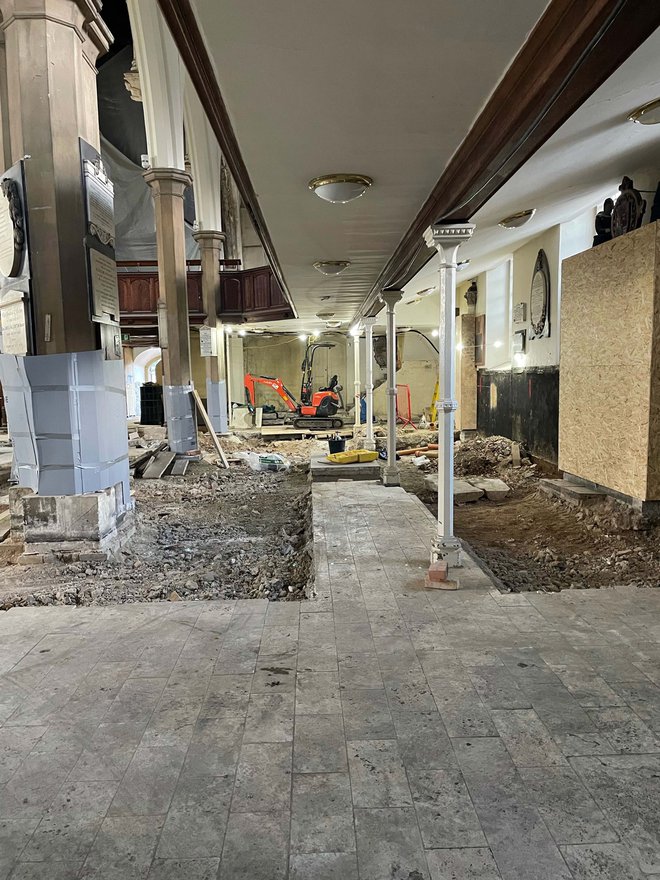 January 2022
Work has commenced on site at St Mary's Church, Walthamstow marking the beginning of a 9-month project of comprehensive repair and re-ordering. The NHLF funded project aims to provide wider community use alongside a performance and arts programme whilst safeguarding the fabric of the Grade II* building. Internal strip-out including removal of the benches from the nave and aisles has been completed and excavations have begun externally to lay the groundwork for the new church extension.
Church website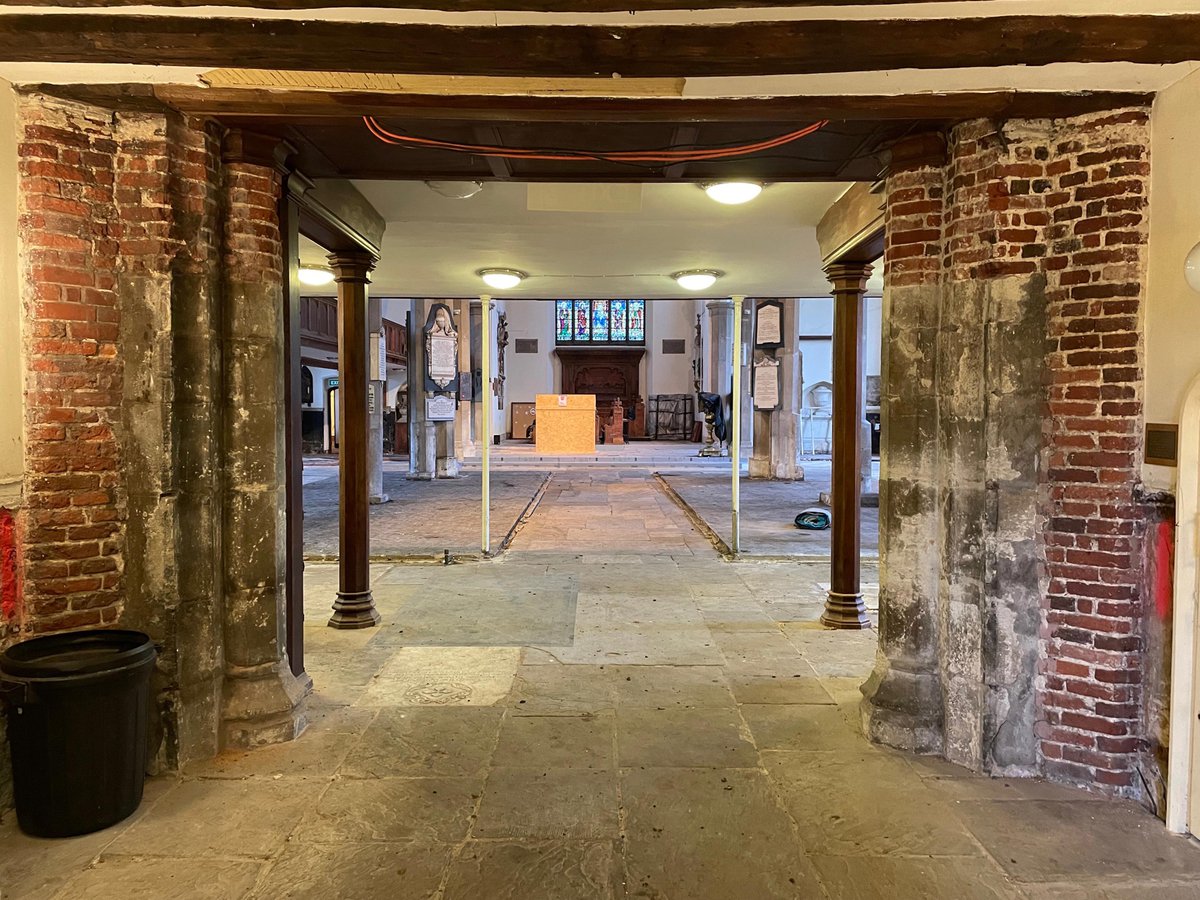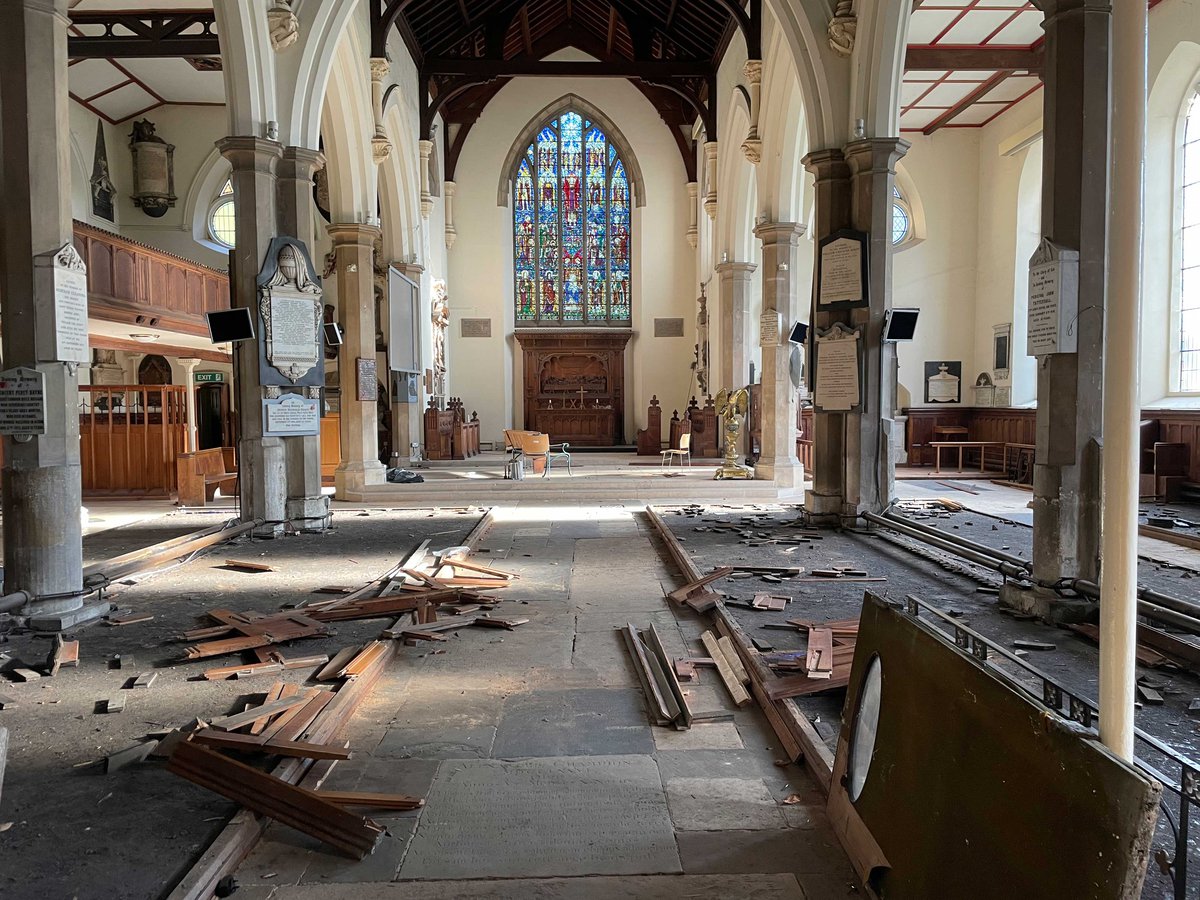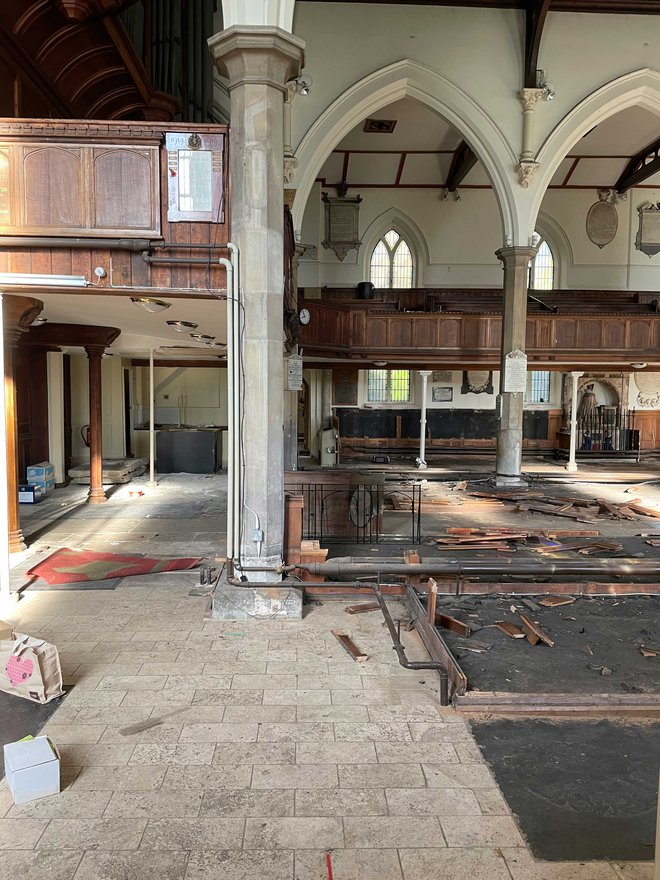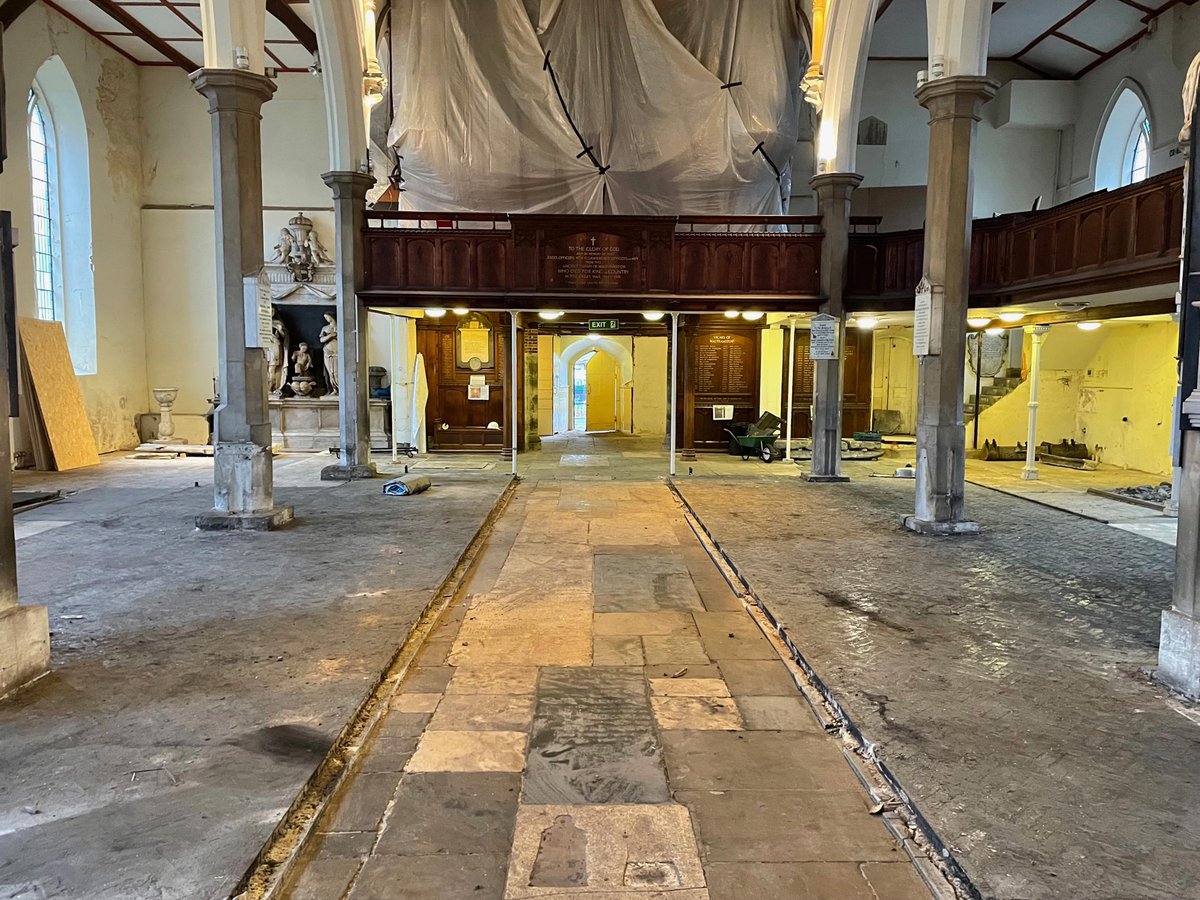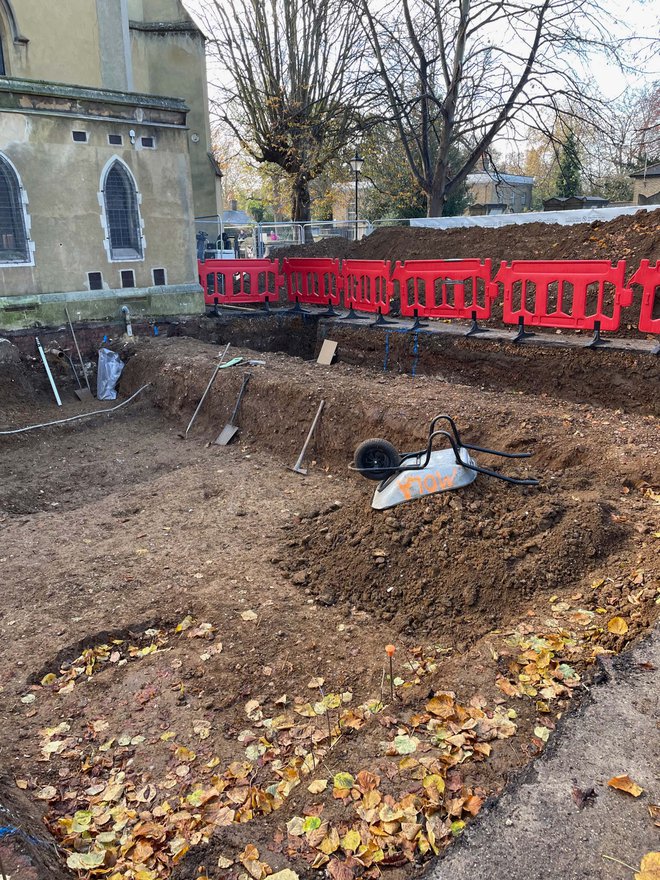 For more information, get in touch.