St David's Centre, Hope Church
Transformation of a popular Islington church to expand community outreach

Location: Islington, London
Client: St David's Holloway
Completed: 2013
The central challenge we faced in this project was to retain the beautiful worship space while increasing mixing in social and educational activity in this locally listed church building.


A new stone porch leads onto a double height entrance hall which acts as a transitional space between the busy outside world and the spiritual atmosphere of the worship hall. The newly created first floor accommodates community offices and meeting rooms, with a bridge over the hallway linking the two wings with views to the street, as well as down into the worship space below.

To accommodate a 6th Form College for the local Church of England secondary school, a new basement was excavated beneath the original nave. This flexible space is used in the evenings by the local youth club, and includes computer and music rooms and a kitchen.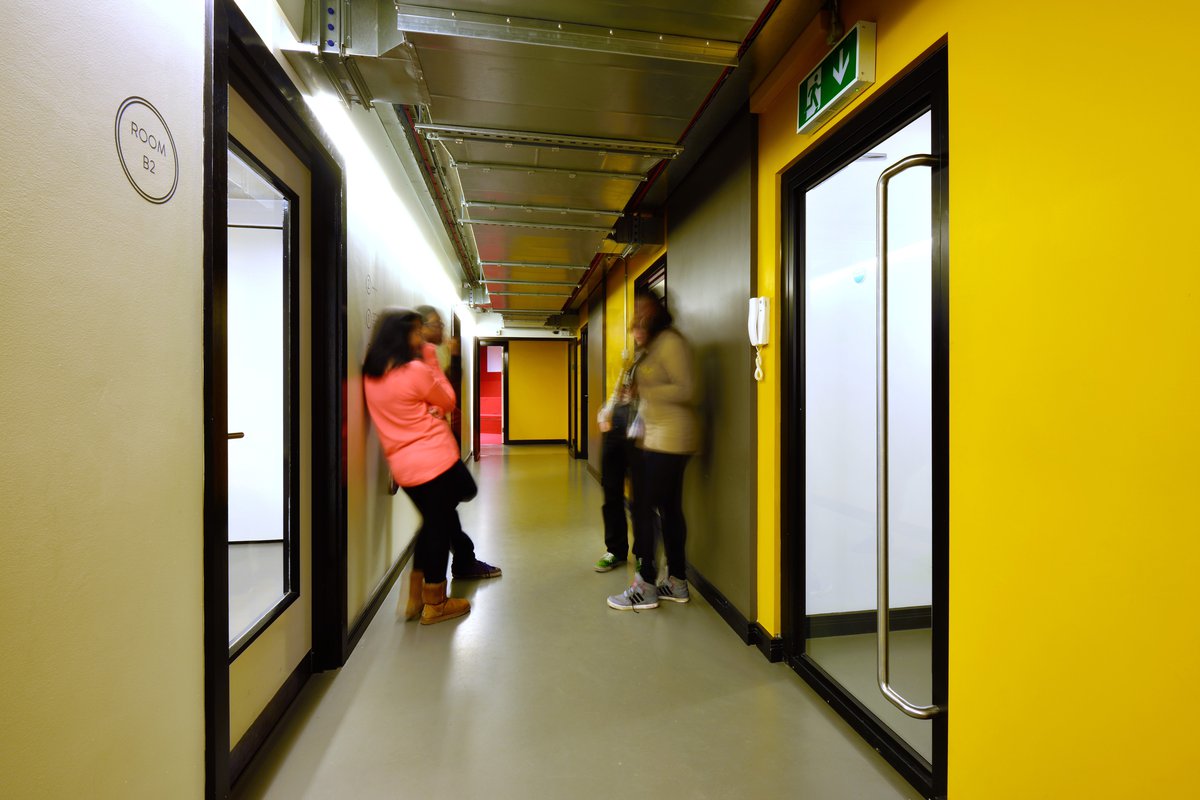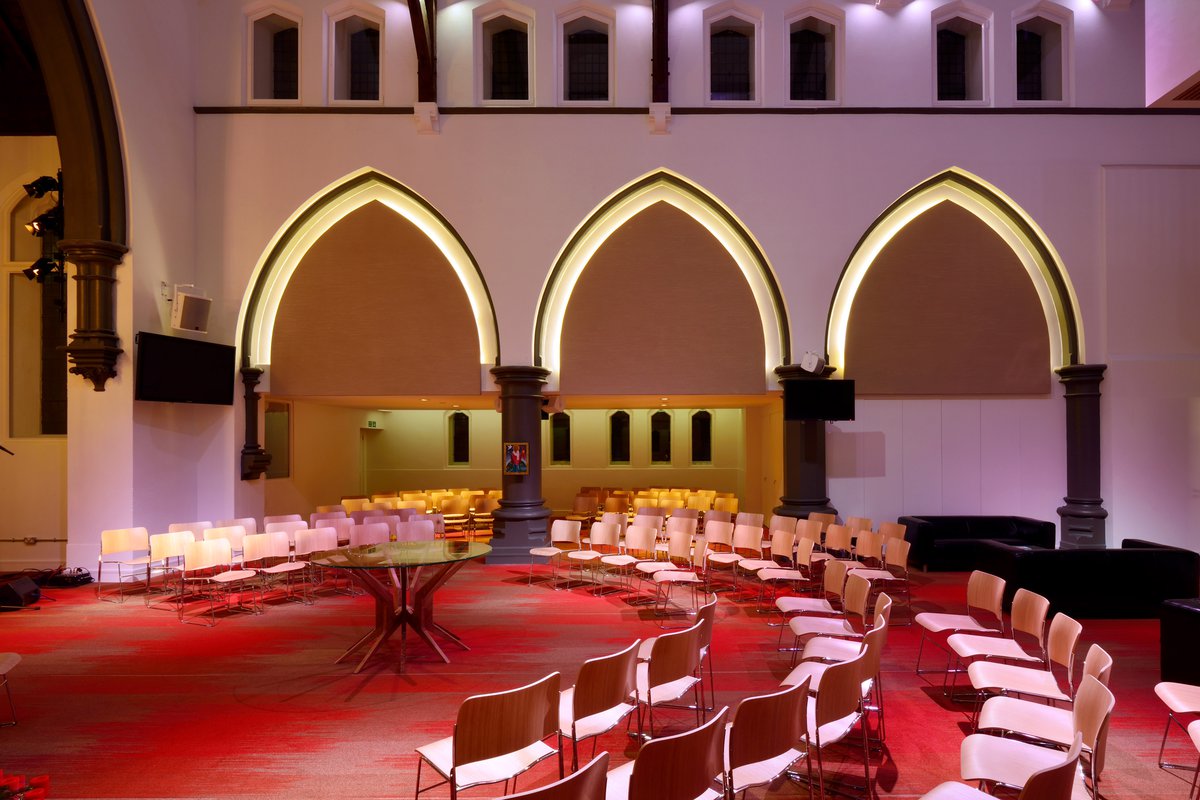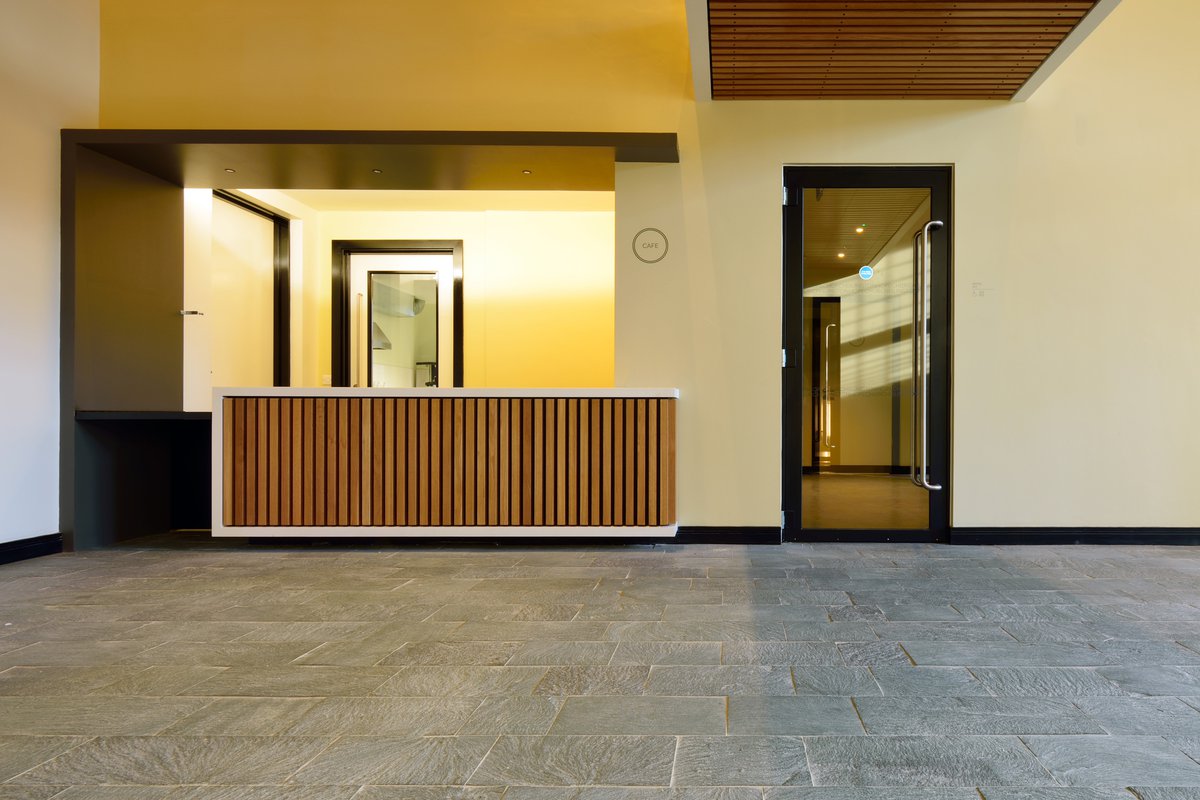 For more information, get in touch.