Christ Church Highbury
New community space for listed Highbury Fields church

Location: Islington, London
Client: Christ Church Highbury
Contractor: Haynes & Smith
Completed: April 2022
We worked closely with this Church community to create a sensitive design for a new community space which will allow the Church to better meet and serve the local community. Designed within very tight planning constraints, the new building will provide flexible community space, a café and a public facing Church office, entered from a landscaped courtyard.


The single-storey fully accessible building draws on its local historic and park context to inspire its choice of materials and details, it has excellent natural daylight and ventilation, and a living green roof.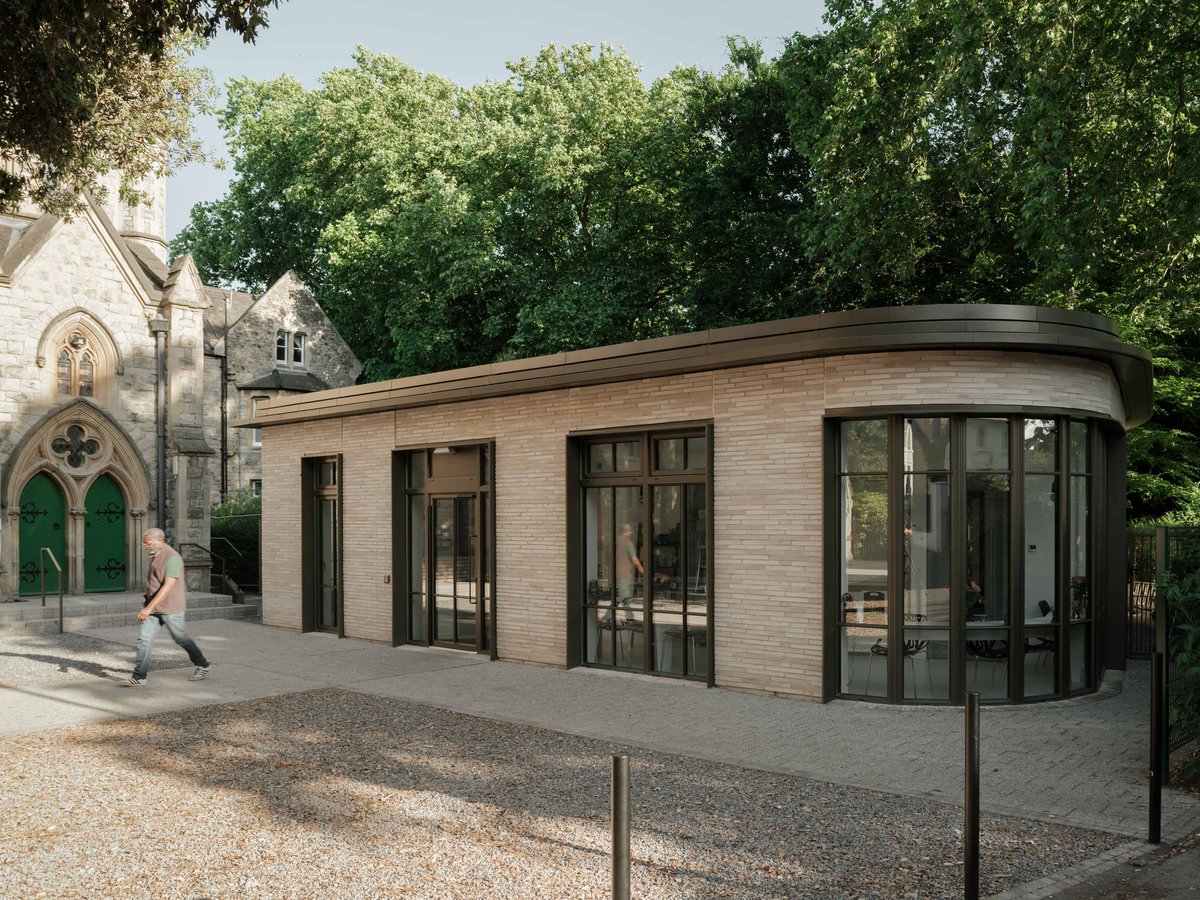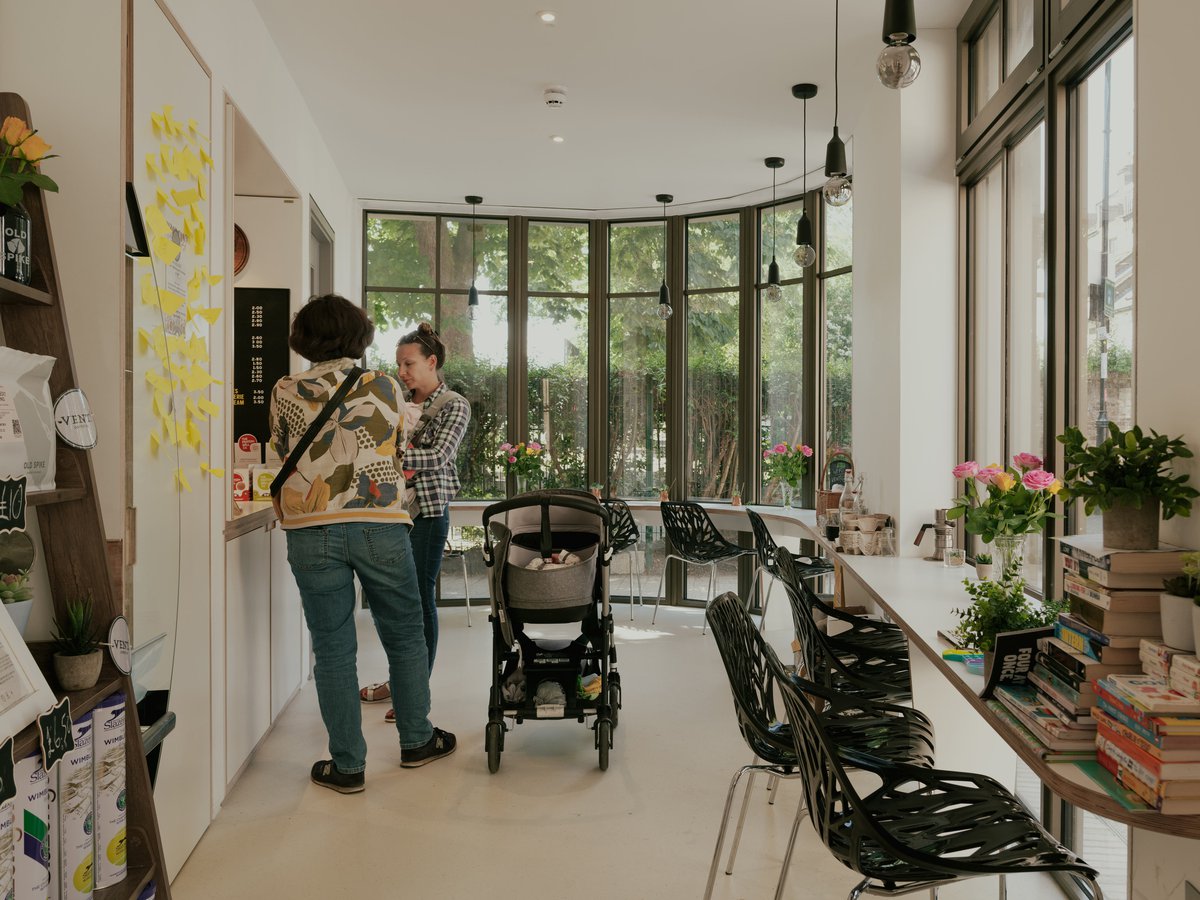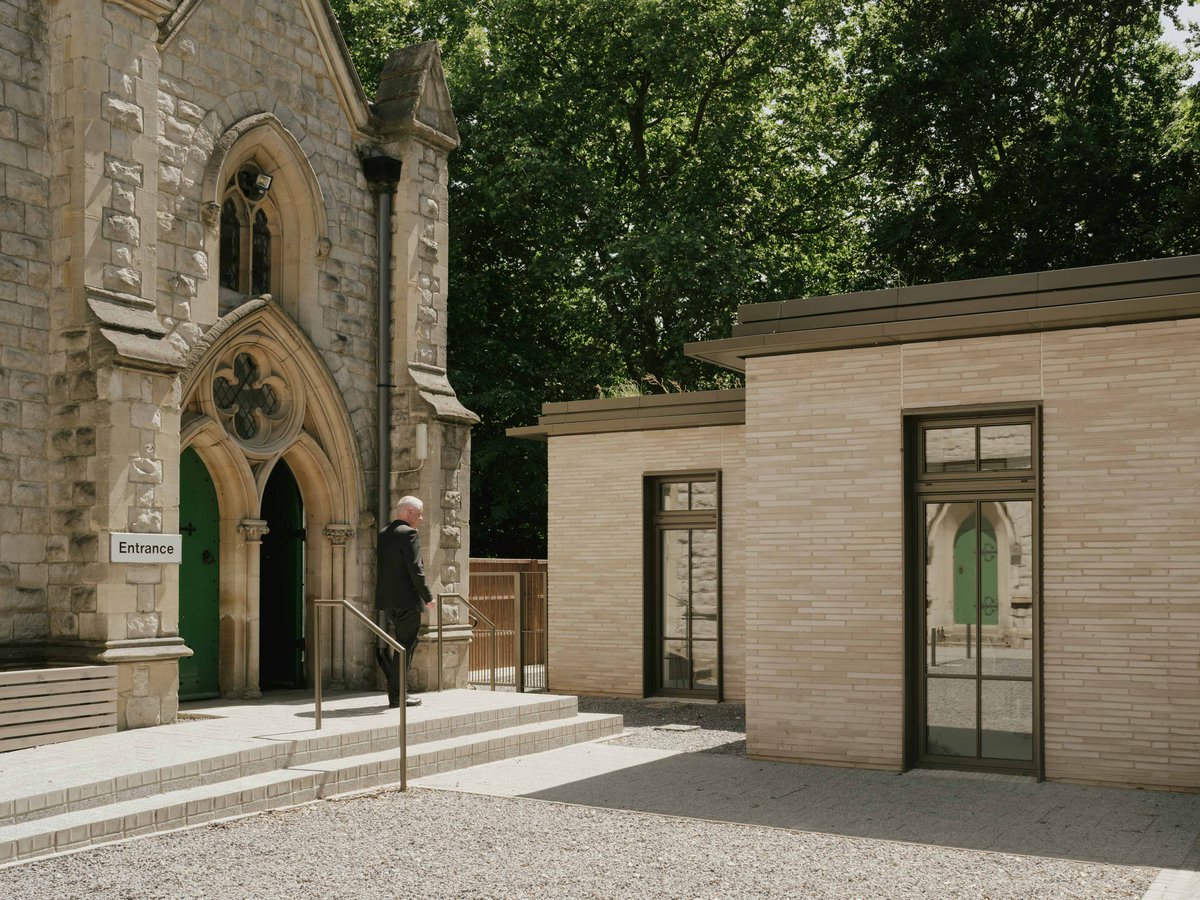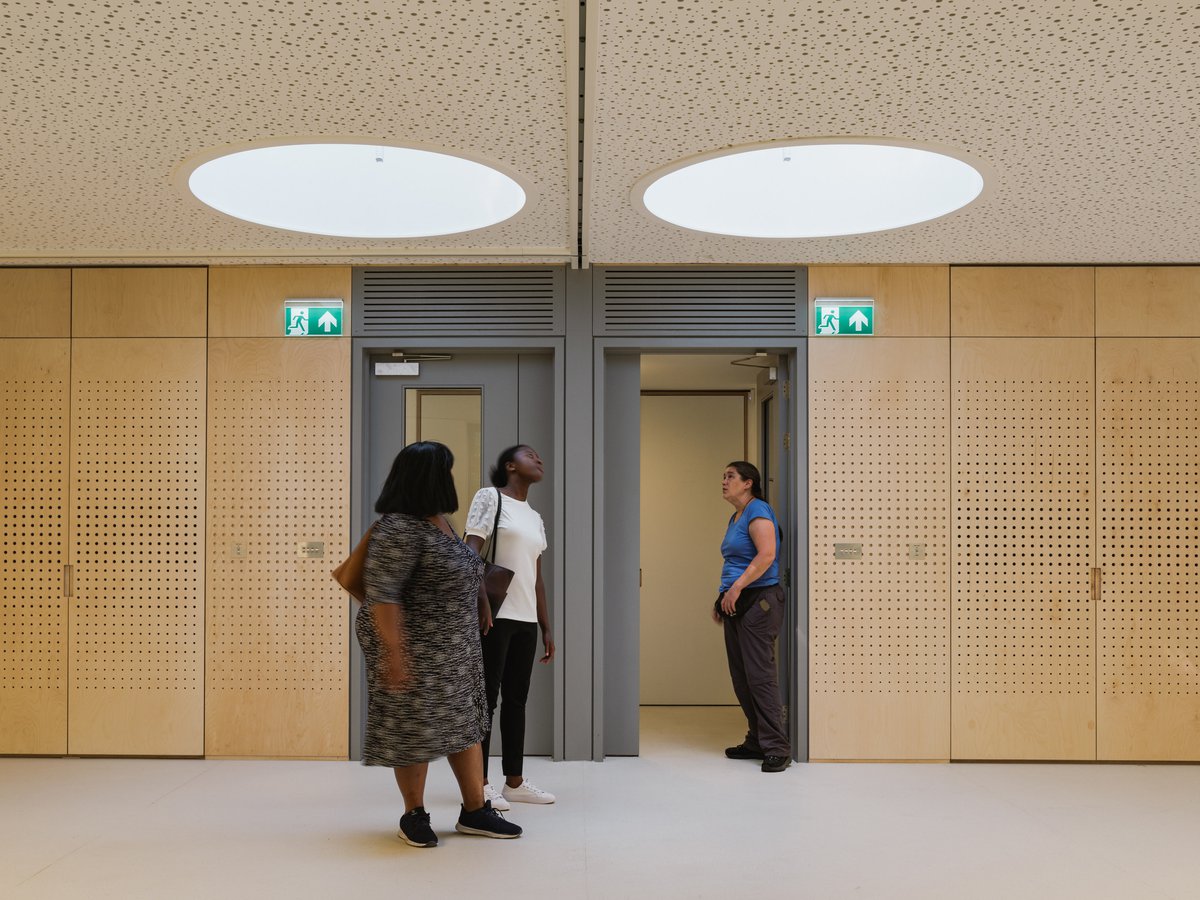 Christ Church Highbury drawings










Christ Church Highbury drawings










For more information, get in touch.