Tybalds Estate
New homes and public realm within central London estate

Location: Camden, London
Client: London Borough of Camden
Planning: Granted 2022
This project, which we won in an invited competition, proposes to regenerate and introduce new homes into this post-war estate in the heart of Holborn under Camden's Community Investment Programme.

The project, which has just been approved at planning committee, proposes to develop several infill sites on the estate for Camden to provide 56 new homes, including 28 affordable, as well as open space improvements. The scheme also improves access to existing blocks and a purpose-built community centre.

Public consultation is key to the successful outcome of this project, and we have held a number of exhibitions and workshops with the client group, the residents, neighbours and the wider public.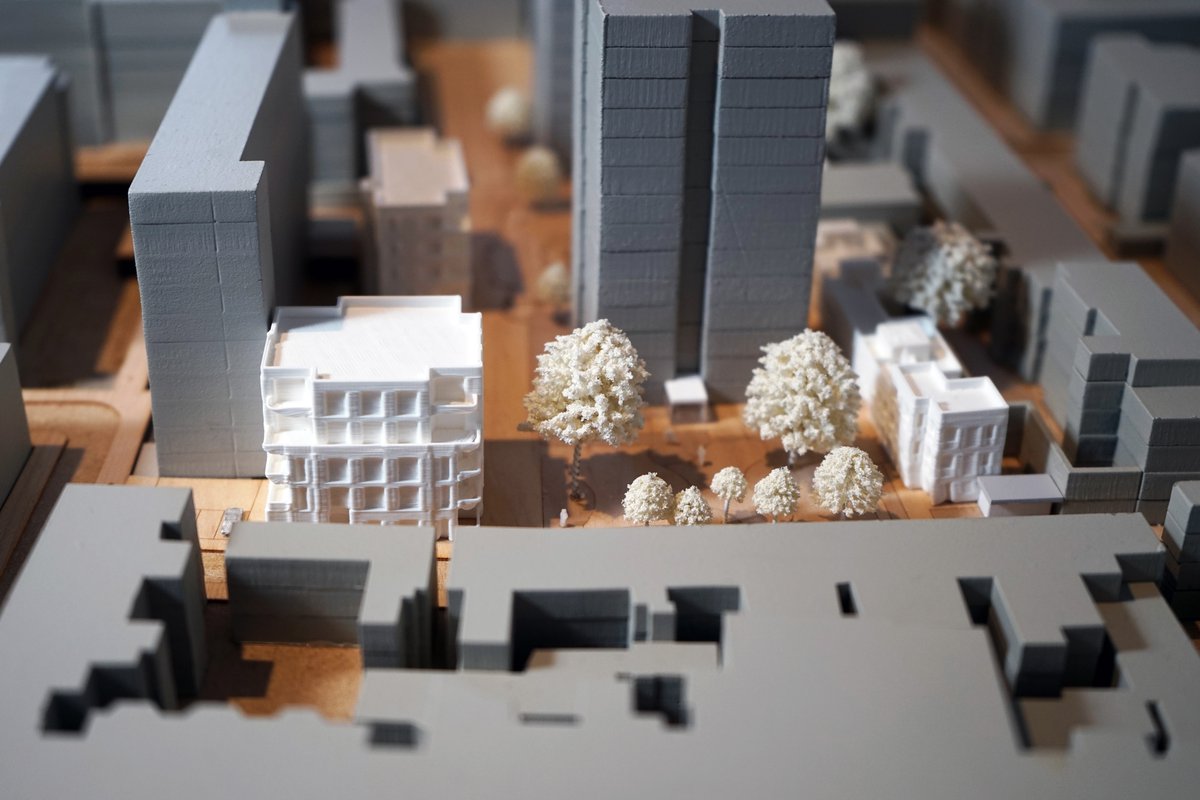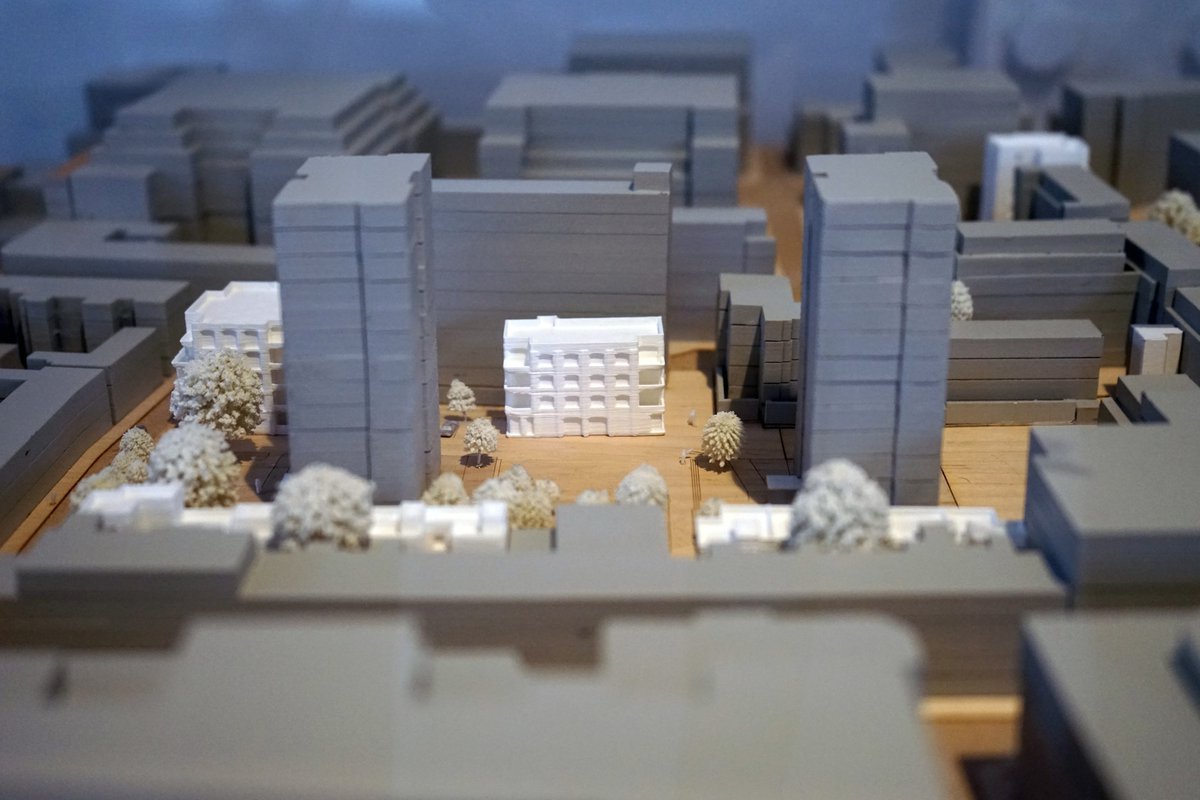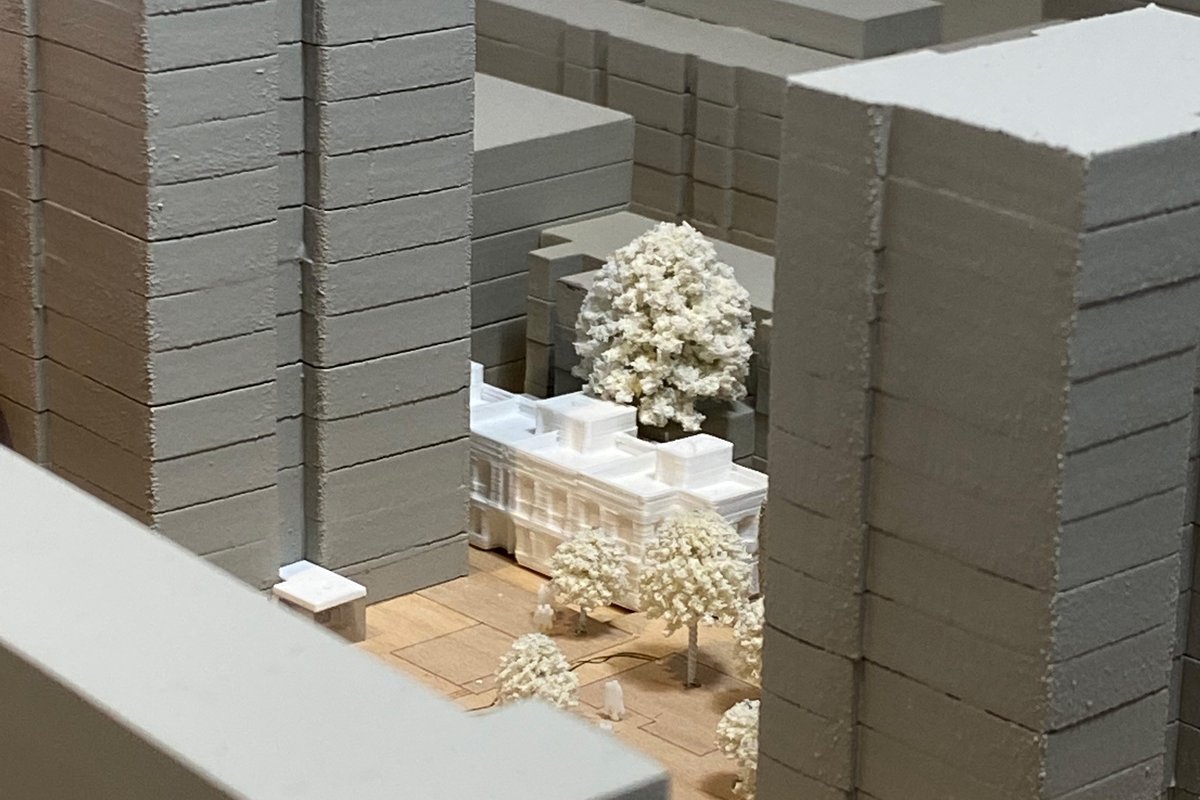 For more information, get in touch.