Longford House
100% affordable housing in dense Central London location


Location: Camden, London
Client: British Land
Contractor: Murphy Construction
Completed: 2021
Awards: Housing Design Awards 2021 (Shortlisted)
British Land appointed us in 2013 to design this fully affordable housing block as part of their Triton Square development in Euston in Central London. Longford House achieves a very high density on an extremely tight site, in a complex urban context. Yet at the same time the 22 homes are generous and spacious, with excellent daylight and large balconies framing views of the city.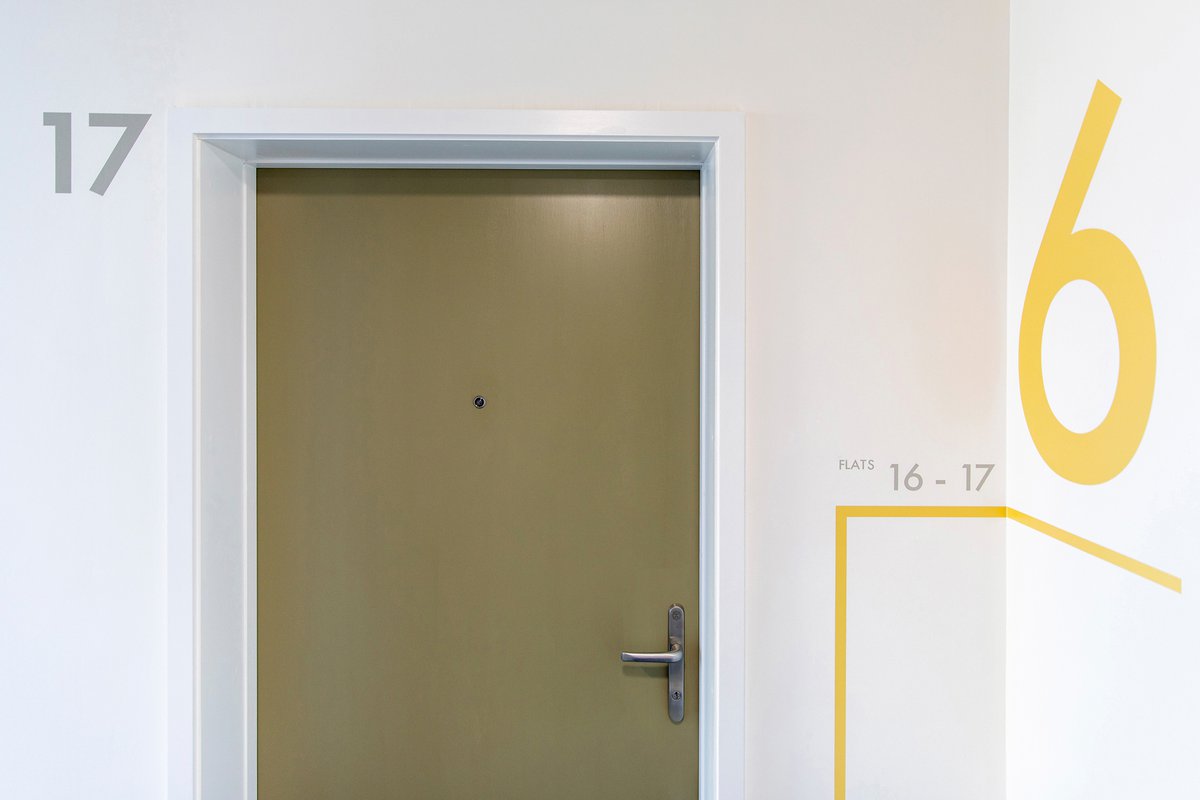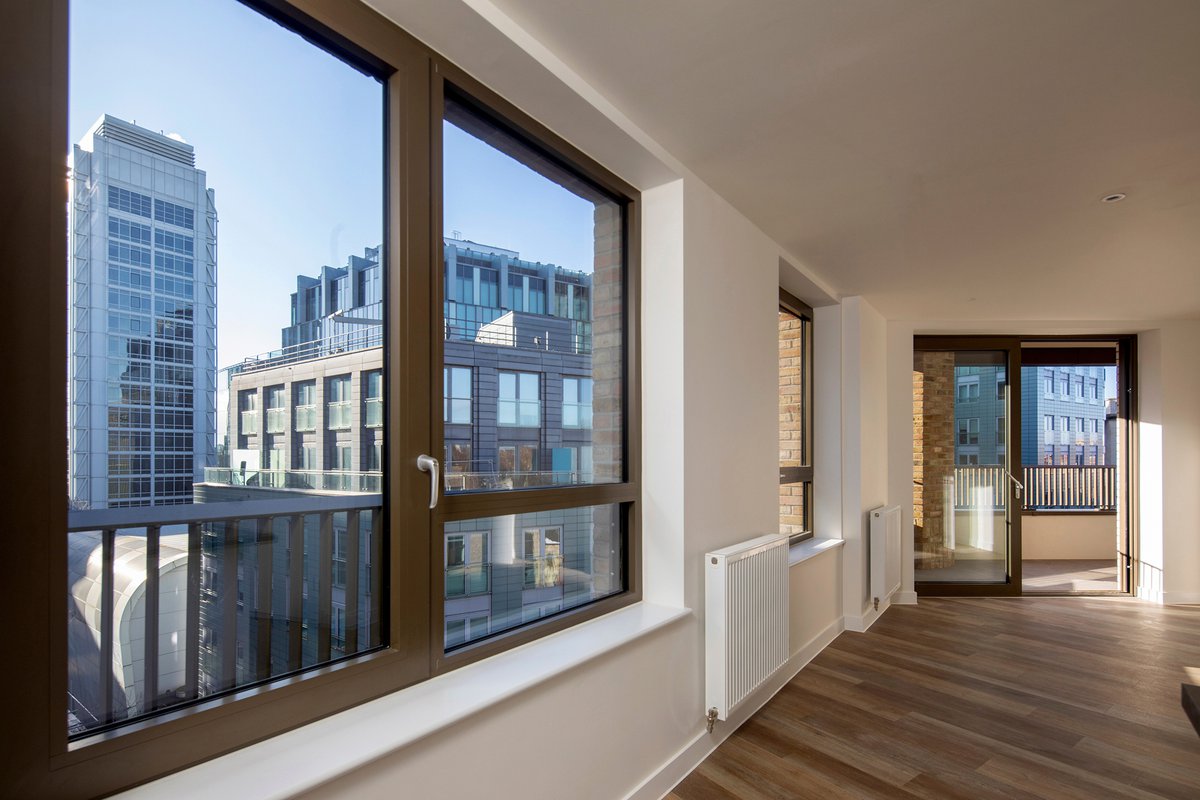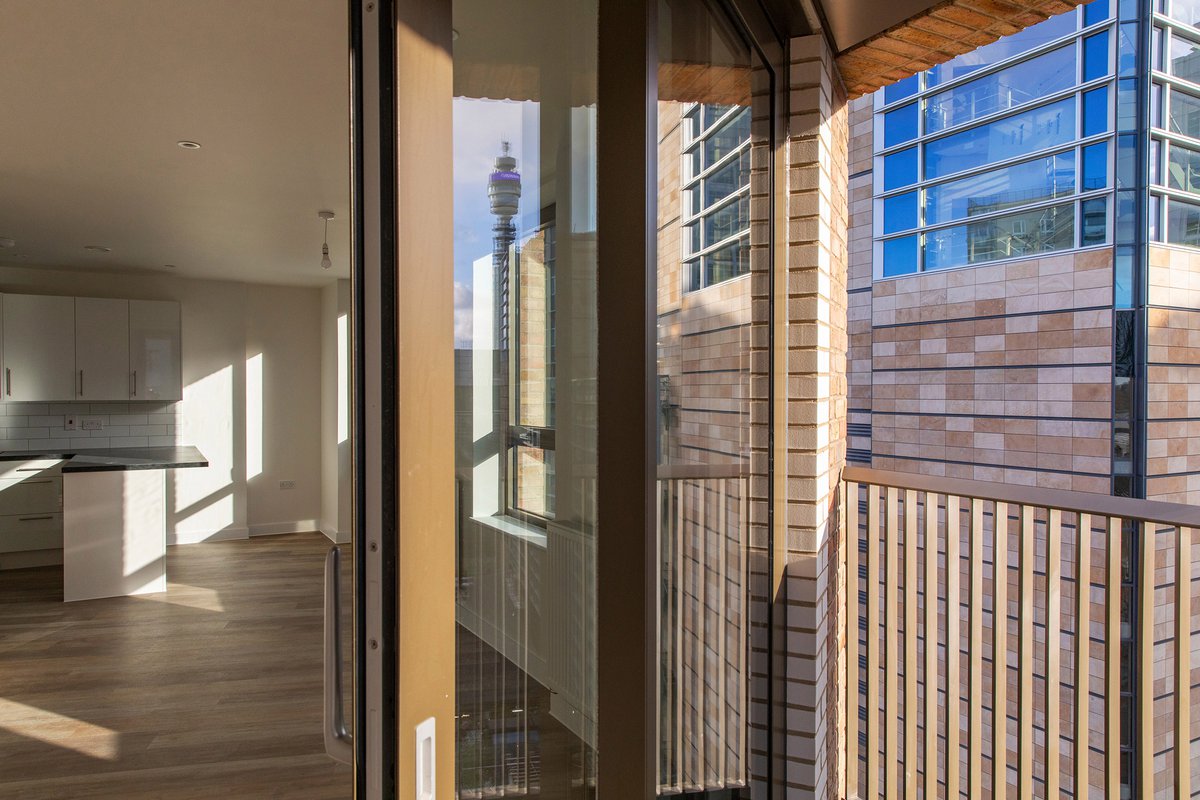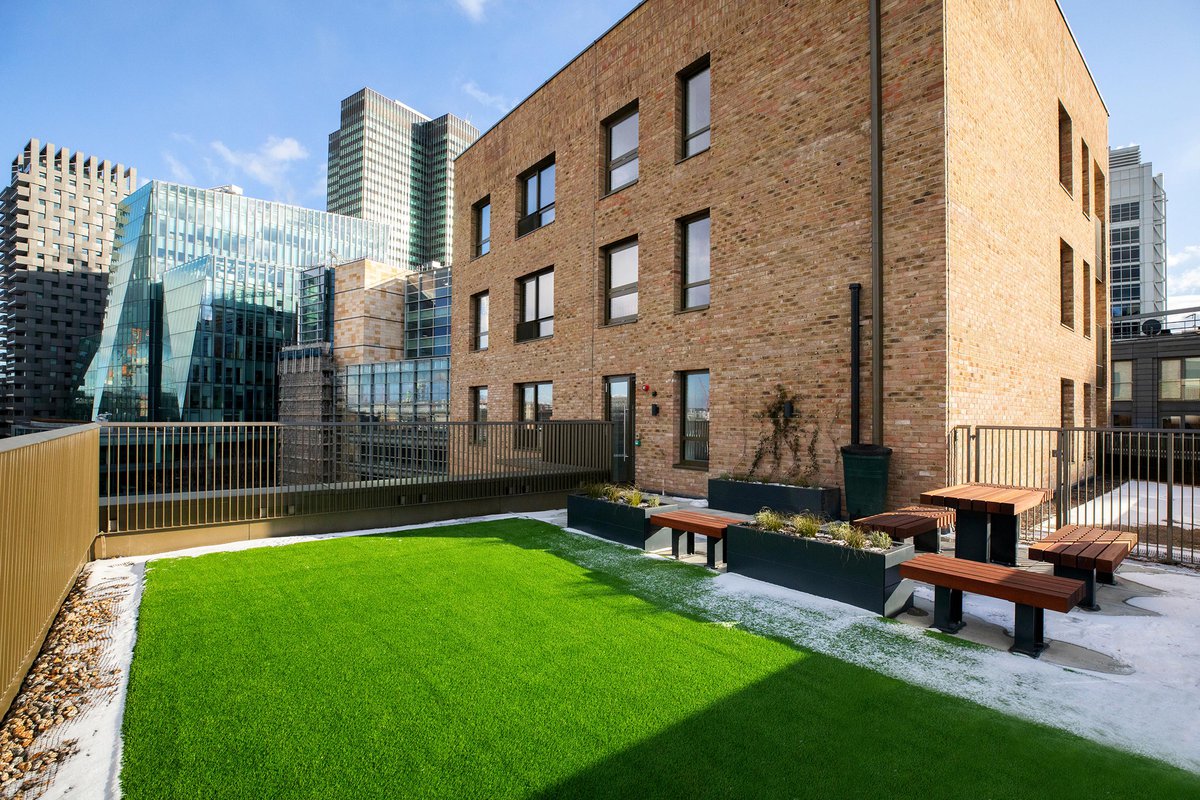 What people say
Matthew Lloyd Architects did a fantastic job of designing a contemporary residential building that is architecturally stunning. Traditional handmade bricks blend seamlessly into their surroundings, while there's been a real attention to detail, such as the use of white ceramic linings to inset terraces and bronze anodised ironwork. The apartments are generous in size and have everything you'd expect from a top end central London apartment; each has its own private outdoor space, high-quality fixtures and access to the shared rooftop terrace.
British Land





















For more information, get in touch.
2021
Housing Design Awards
Completed
Shortlisted