New Mildmay
Church led masterplan with new homes and listed community centre

Location: Tower Hamlets, London
Client: Genesis
Contractor: Ardmore Construction
Completed: 2017
Sitting on the boundary between Hackney and Tower Hamlets and on a busy route into central London, this church led mixed use scheme with a new Baptist church and community spaces surrounded by new homes, is part of a wider masterplan for the block.



The new Church occupies a double height ground floor space with 35 new homes arranged above and adjacent in a terrace.
Situated on the most prominent part of the site on Hackney Road, the church façade uses different textures and bonding of brickwork to pattern the block. Inside the site, the simple curved wall of the chapel provides a calm backdrop to a garden shared with residents.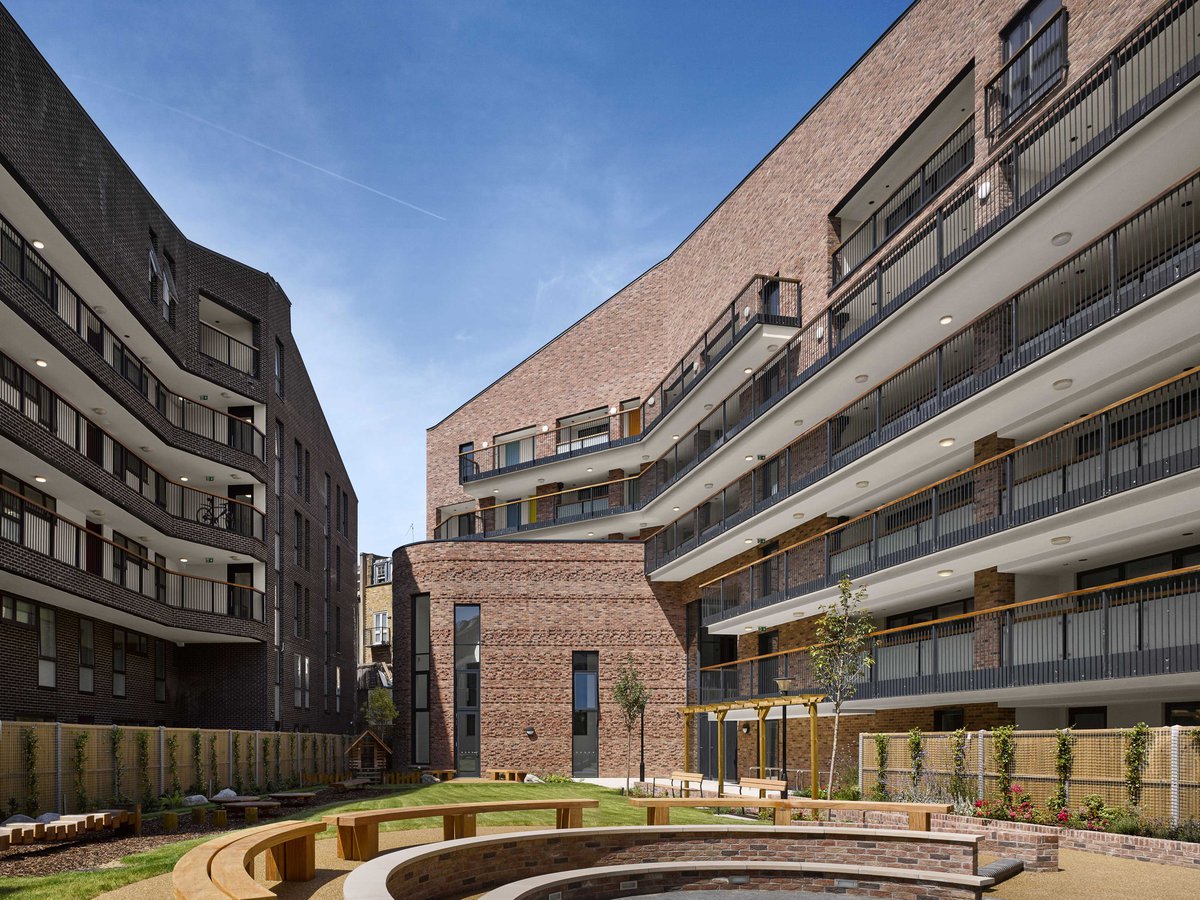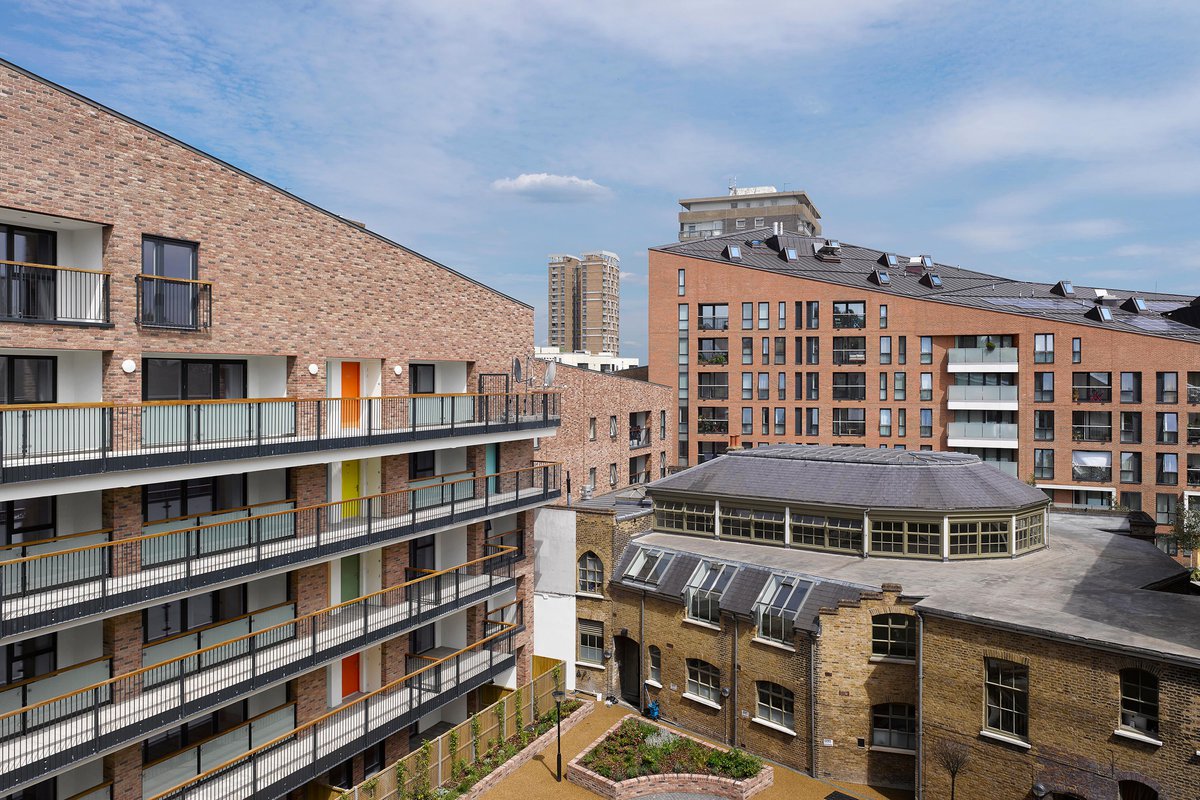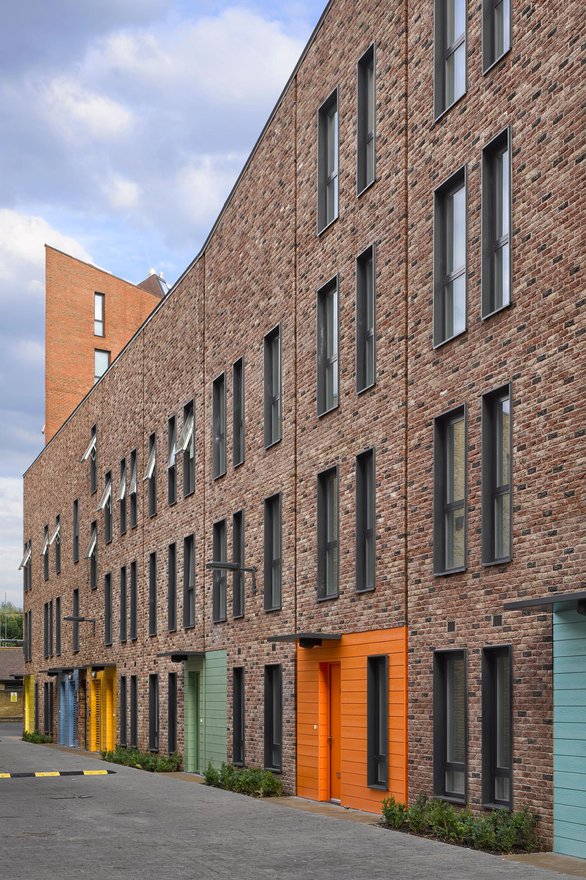 The Shoreditch Tabernacle Baptist Church Hall, completed in 2005, is a Grade II listed Victorian building within the complex. The completed project includes rehearsal, performance, arts and meeting spaces and offices leased to local charities, as well as accommodating the church's social outreach programmes.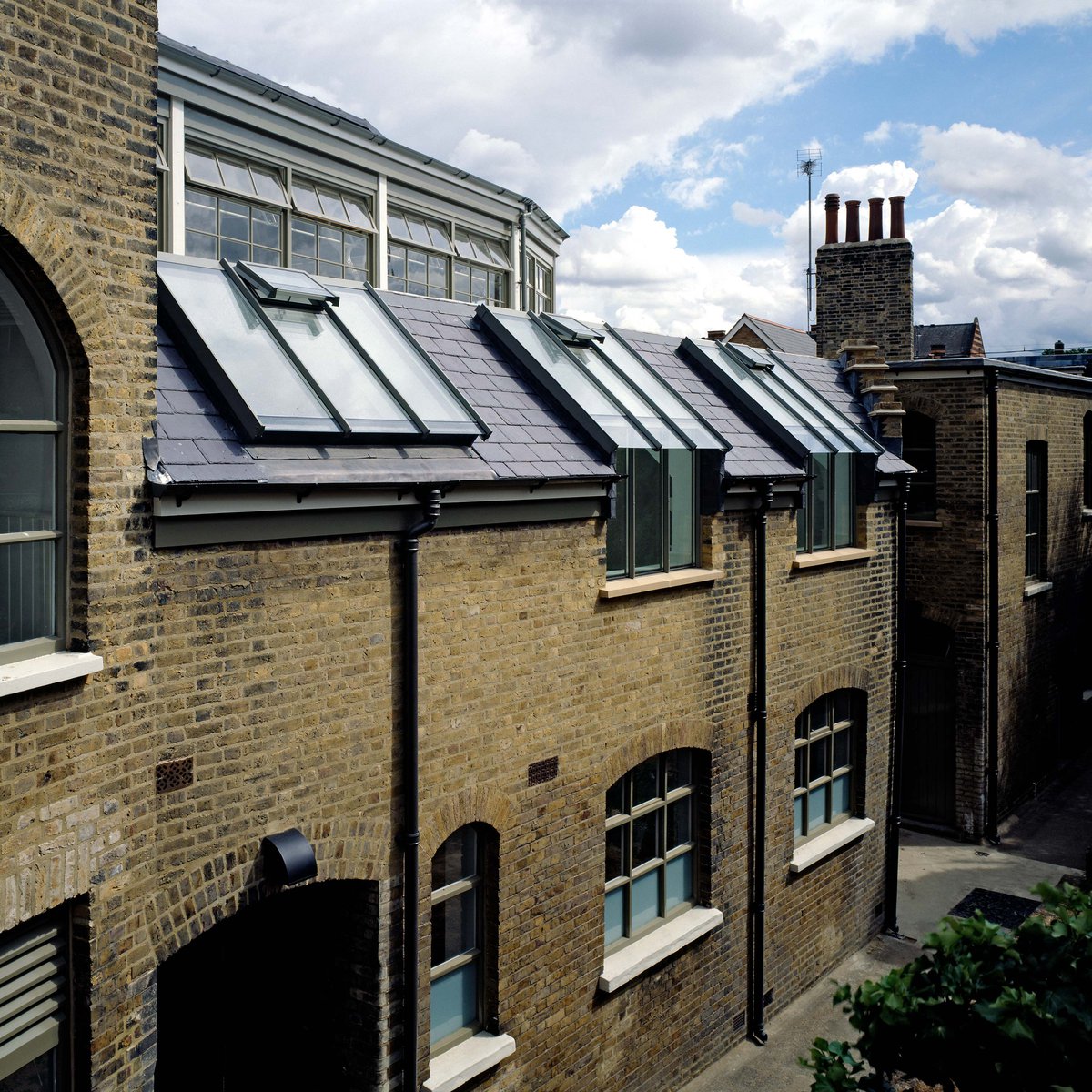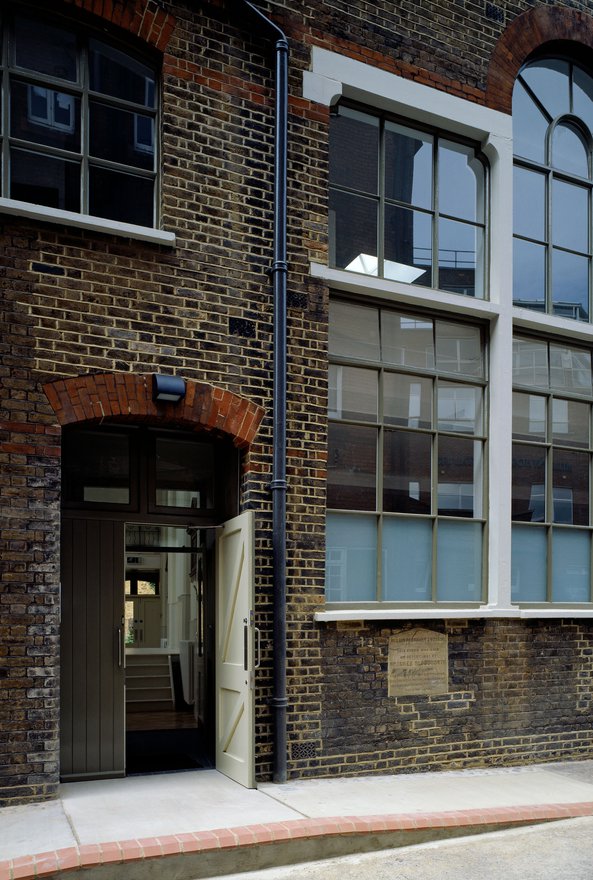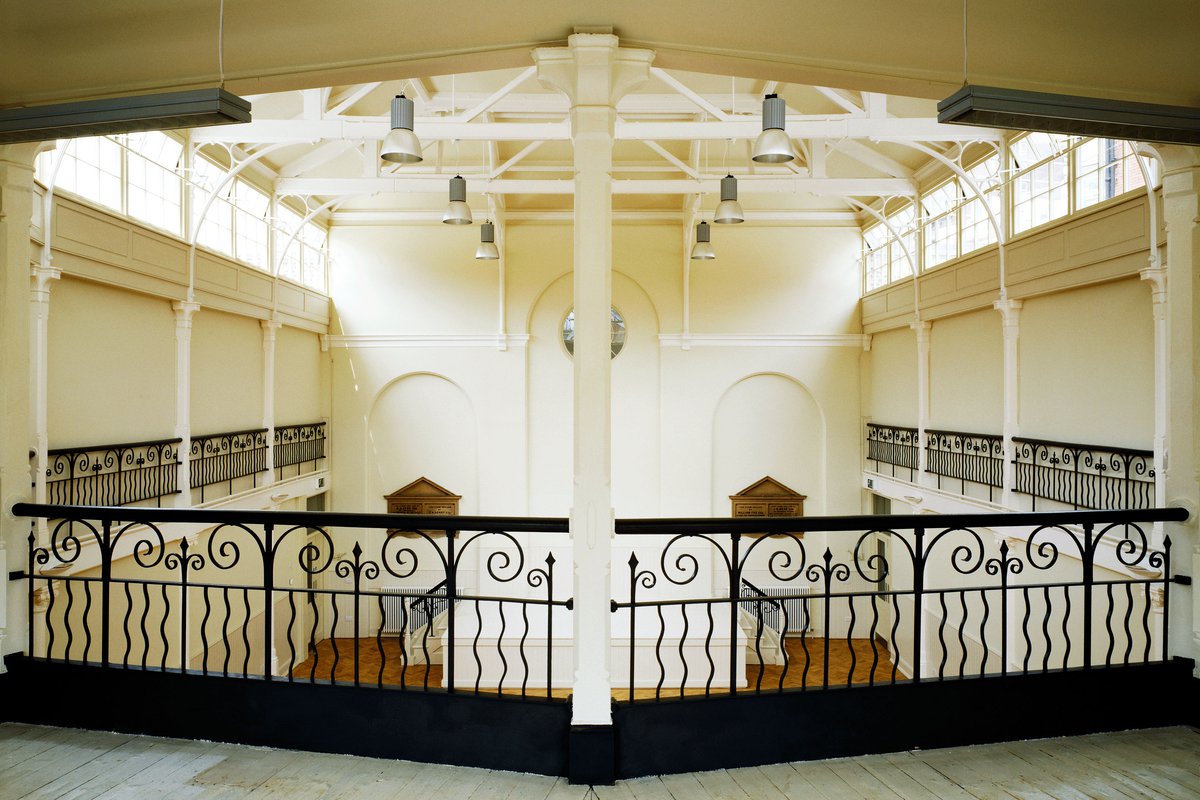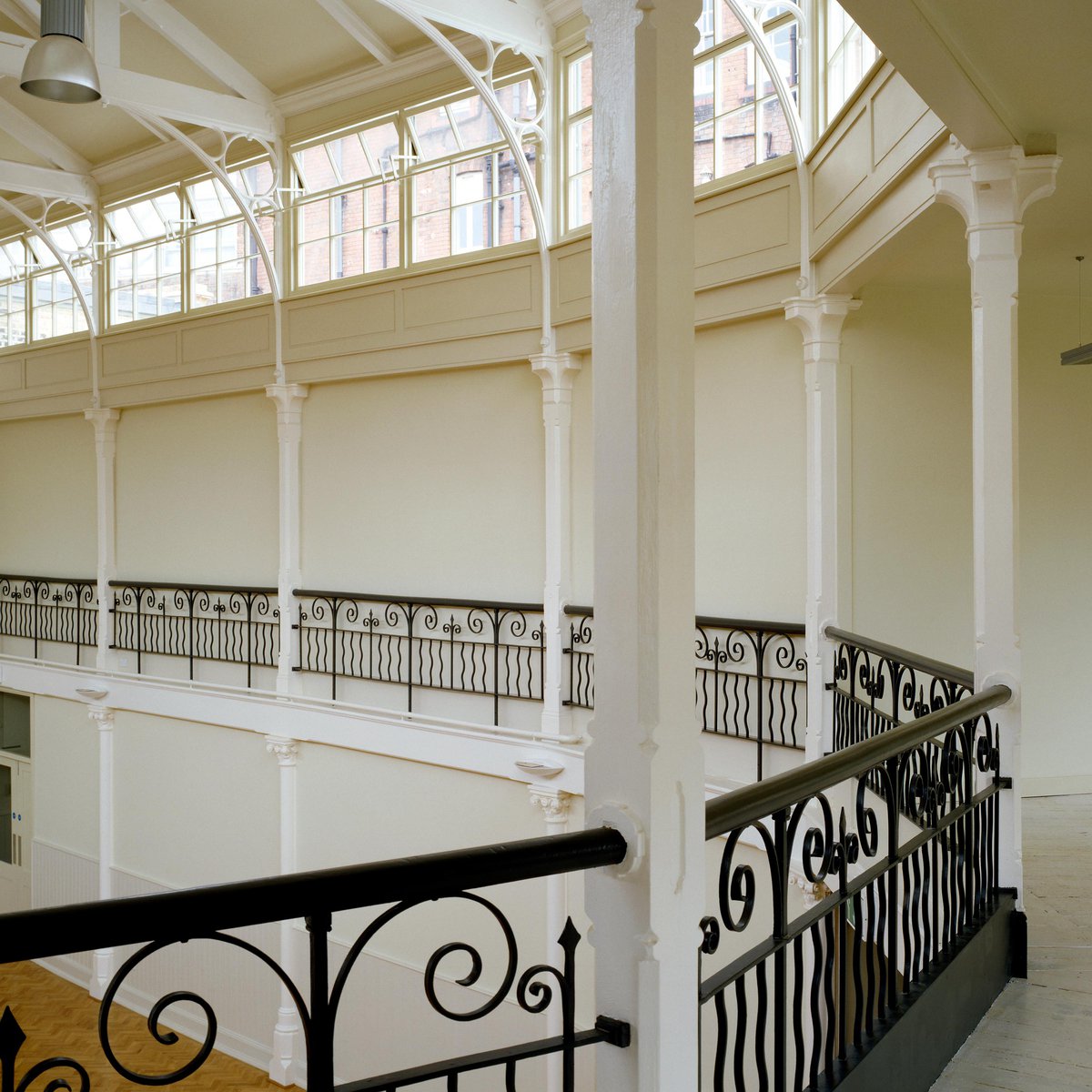 What people say
This is an approach to old buildings that is both modest and assertive. The architects have not simply used the building as a provocation for a contemporary intervention, but have worked to highlight its best qualities, and explored the latent potential of its spaces.
Chris Foges — Architecture Today, 2005











For more information, get in touch.