The Bourne Estate
Crafted and contextual approach to new council housing on listed estate

Location: Camden, London
Client: London Borough of Camden
Contractor: Higgins Construction
Completed: 2017
Value: £19m
Awards: Housing Design Awards 2018 (Overall Winner)
Housing Design Awards 2018 (NHS 70 Winner)
RIBA London Award 2018 (Winner)
Camden Design Awards 2017 (Winner)
This renowned and award winning project for Camden Council - to create new homes at the listed Bourne Estate in Clerkenwell - started as an invited competition up to planning stage, in which we were selected by residents due to our contextual approach to the new buildings.
The project provides 75 mixed tenure homes, in buildings which respond to the original architecture: fine brick detailing emulates the pride and care shown in the old buildings, while the footprints of the new blocks respond to those of the original 1905 estate. Maisonettes with entrances at ground level help to activate the public areas.

In keeping with the original buildings, the design includes new large arched entrances to the estate and secure shared access balconies for at most 3 flats, open to the air, as well as private balconies or gardens.


We were directly employed by the contractor, Higgins, for the construction phase of the project which was completed in 2017 and has attracted much attention and won several prestigious awards.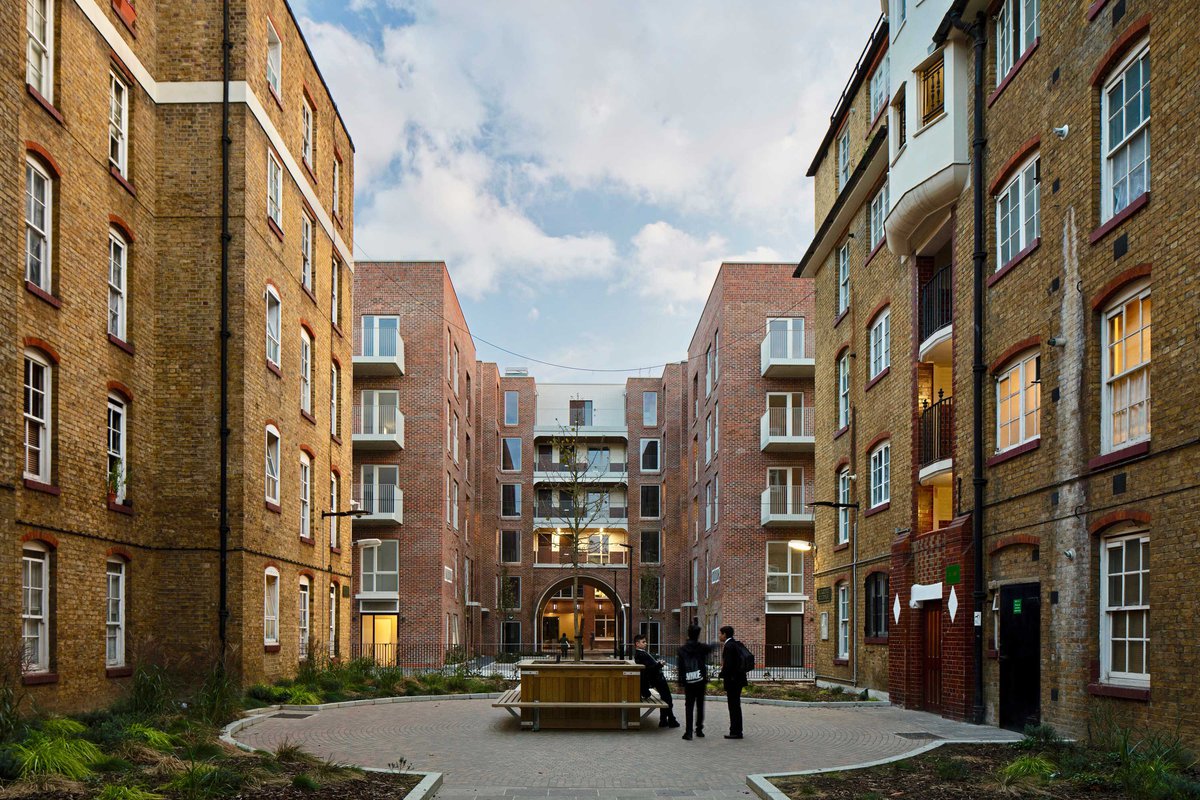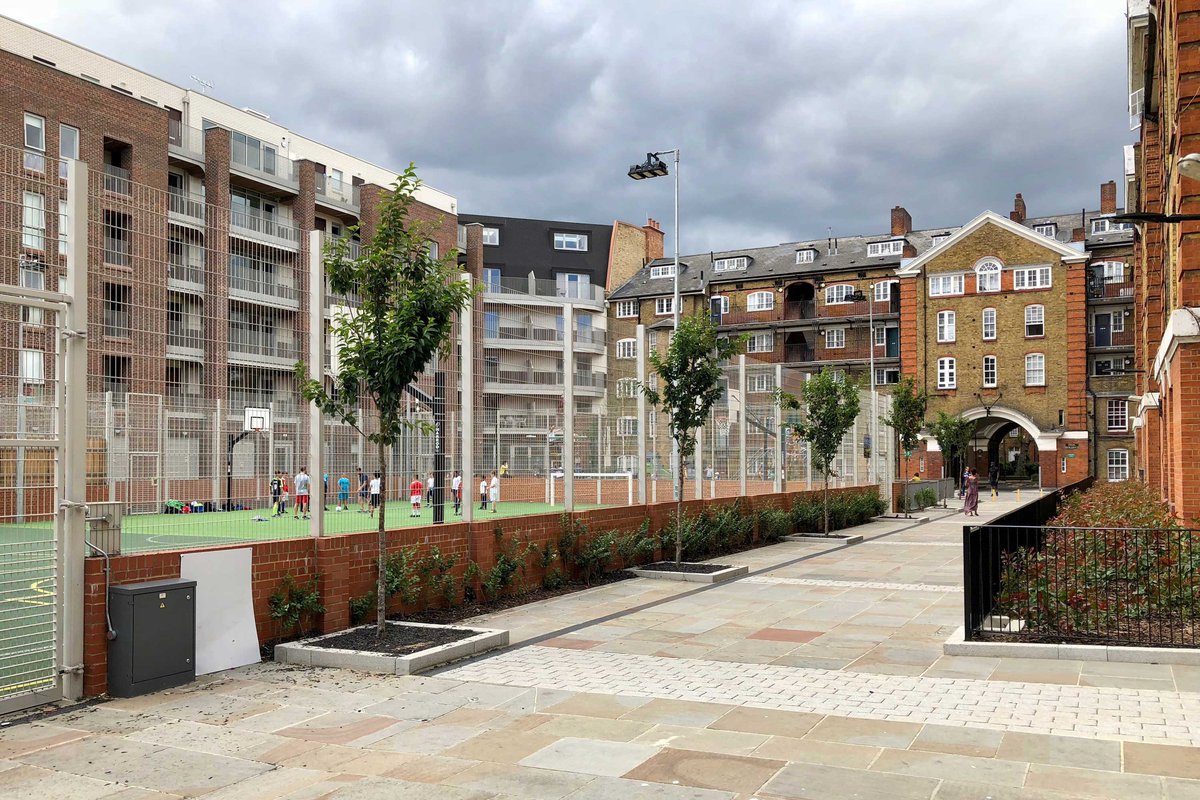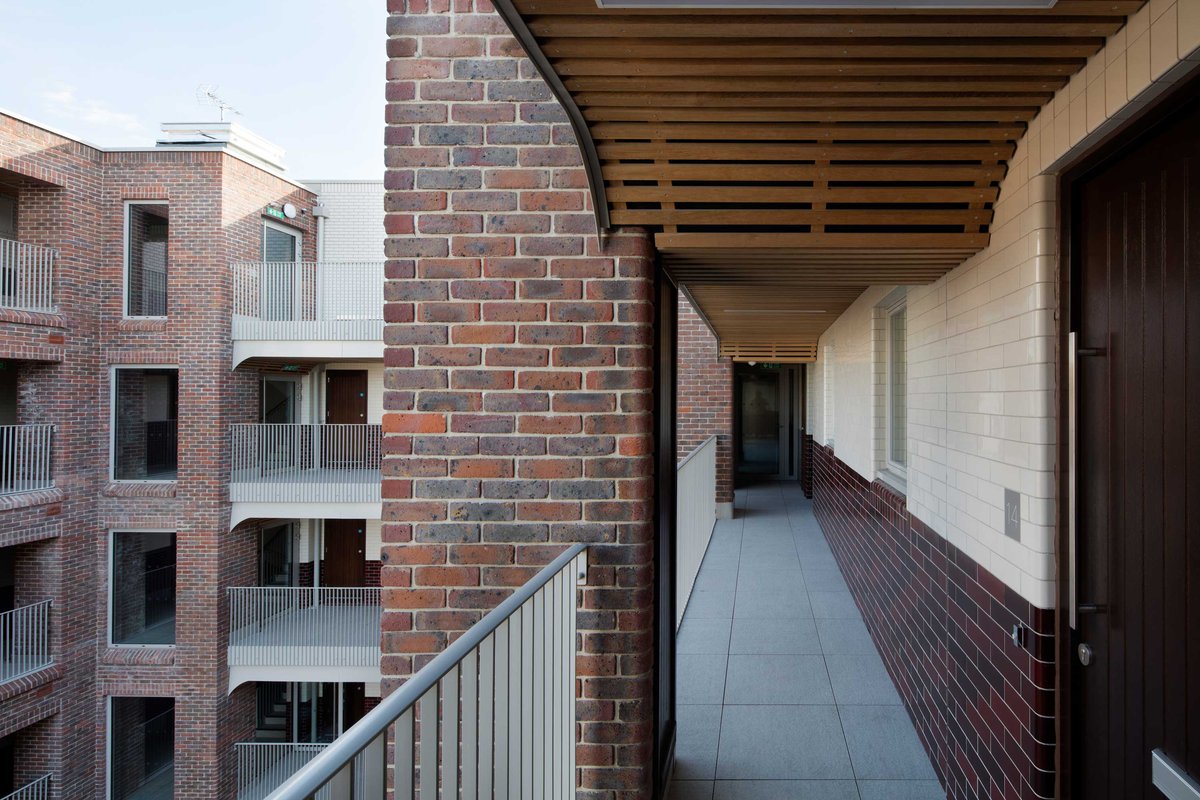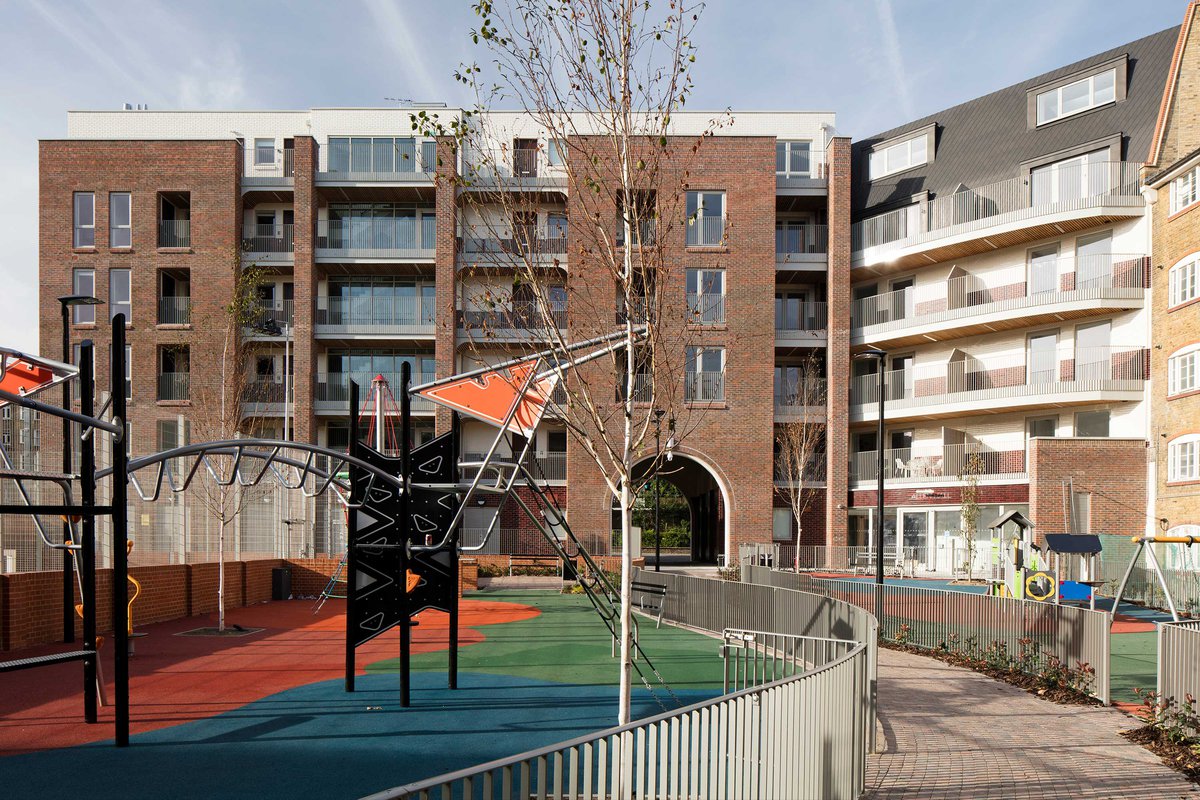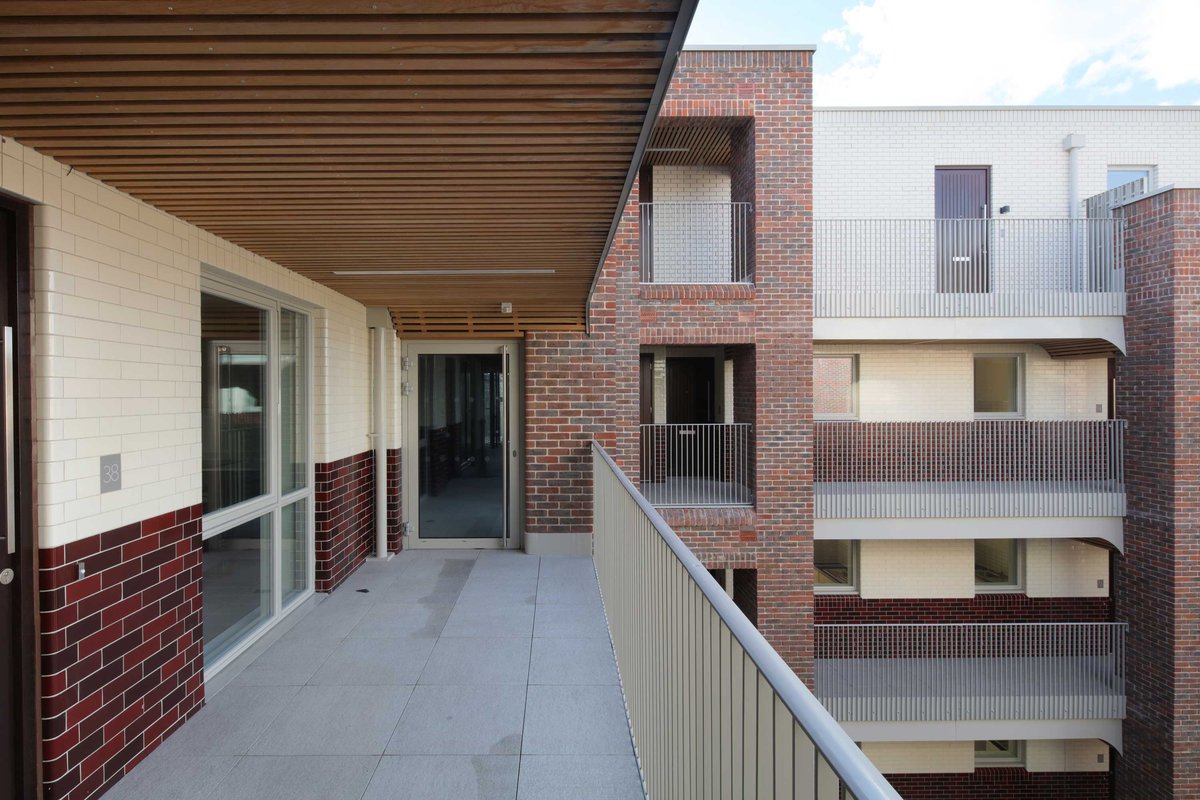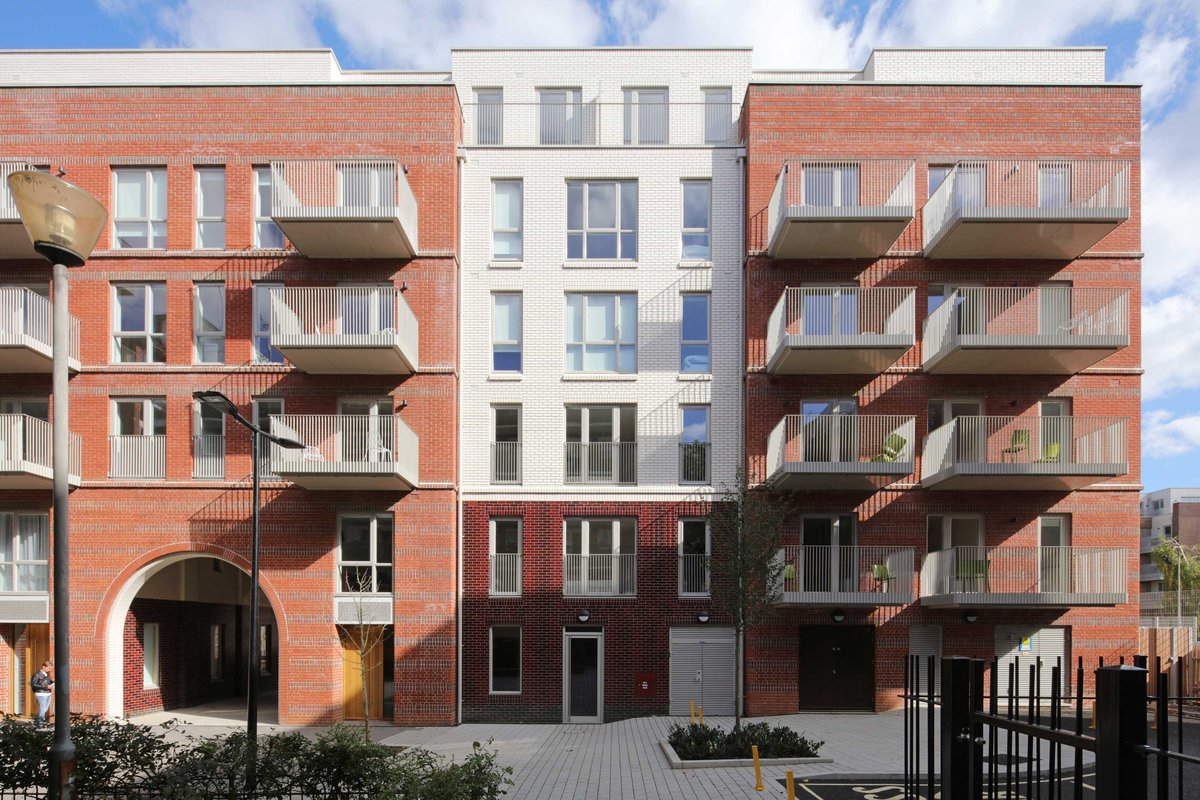 The Bourne Estate drawings





The Bourne Estate drawings





For more information, get in touch.
2018
Housing Design Awards
National
Overall Winner
2018
RIBA Regional Award
London
Winner
2017
Camden Design Awards
Camden
Winner