The Royal Society of Arts
Award winning restoration and re-ordering of the RSA's central London premises

This important historic building was designed as the headquarters for the Royal Society of Arts (RSA) by Robert and John Adam in 1774, however the passage of time and some of the many alterations over the generations had diminished the interior architecture.


Our award-winning refurbishment restores the clarity and beauty of the spaces including the Grade I listed Great Room where subtle new elements include a bespoke fold-out stage and new AV technology. Ground floor spaces are clearer and more accessible to all visitors, easily navigated across the five Georgian houses of which the building is composed.

Completed 2012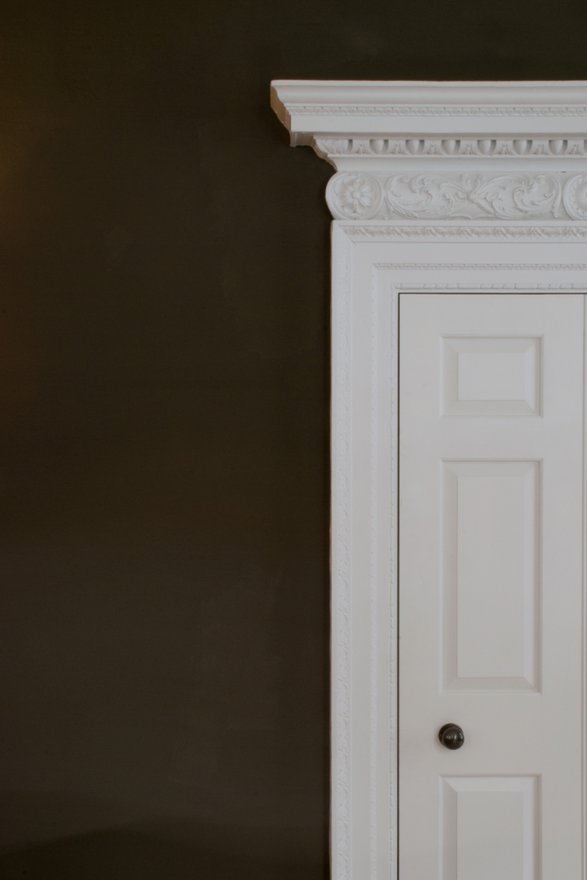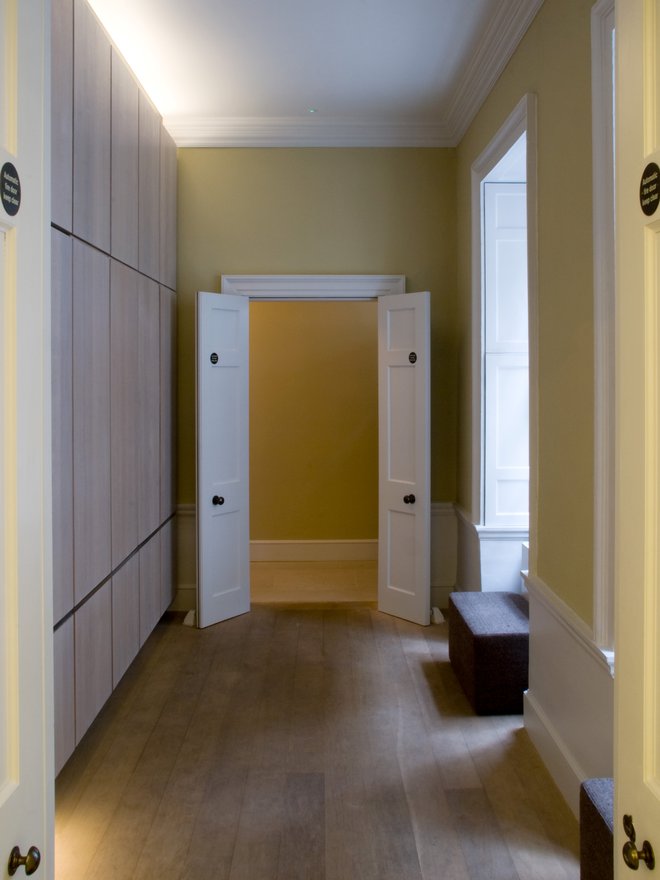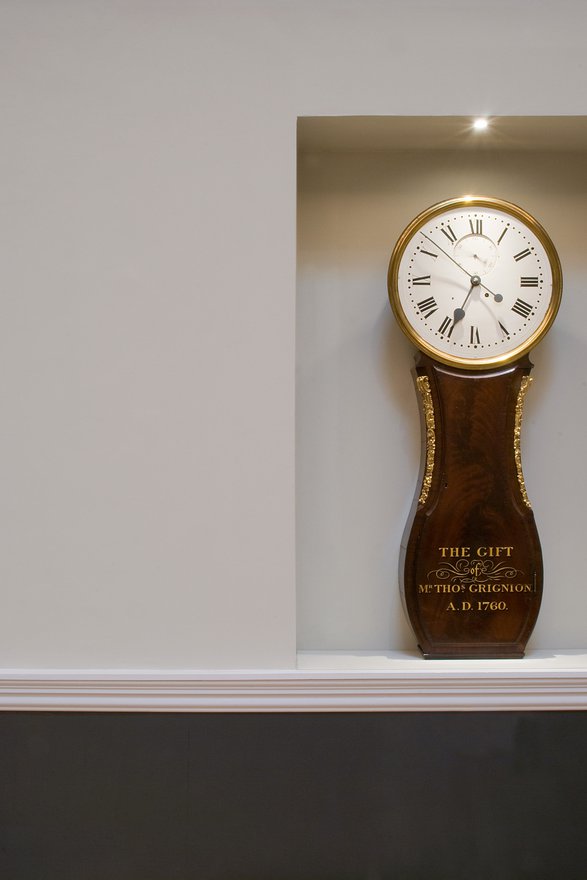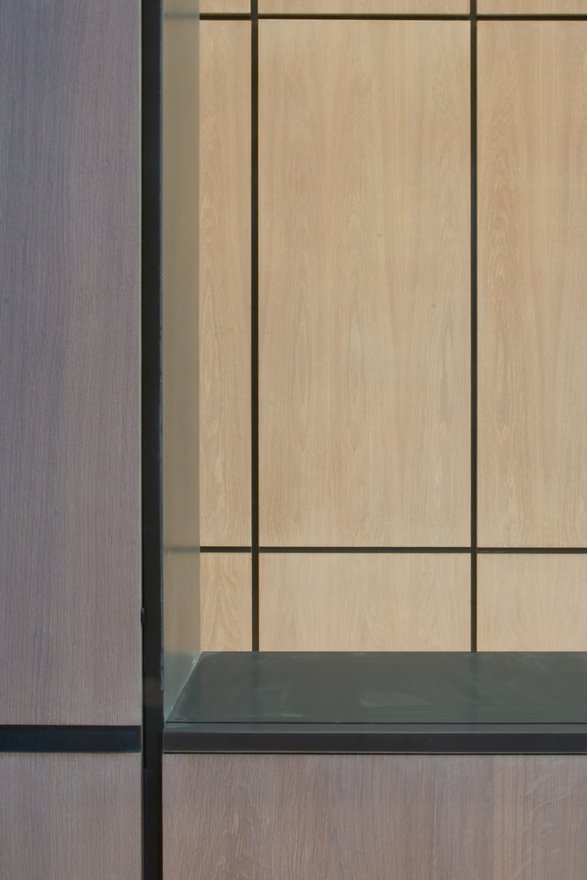 The Royal Society of Arts Drawings




The Royal Society of Arts Drawings




For more information, get in touch.
2013
Lighting Design Award
Heritage
Shortlisted
2013
RIBA English Heritage Award
Sustaining the Historic Environment
Winner
2013
RIBA Regional Award
London
Winner